Is That a Yes or a No?
Imagine saying you don't want something and receive it anyway. This might happen if you're visiting countries like Albania, Greece, Turkey, Iran, or Sicily, to name a few. Why? In those places, moving your head from one side to the other means "yes", and moving it up and down means "no" – just the opposite of one of the most common gestures in the rest of the world.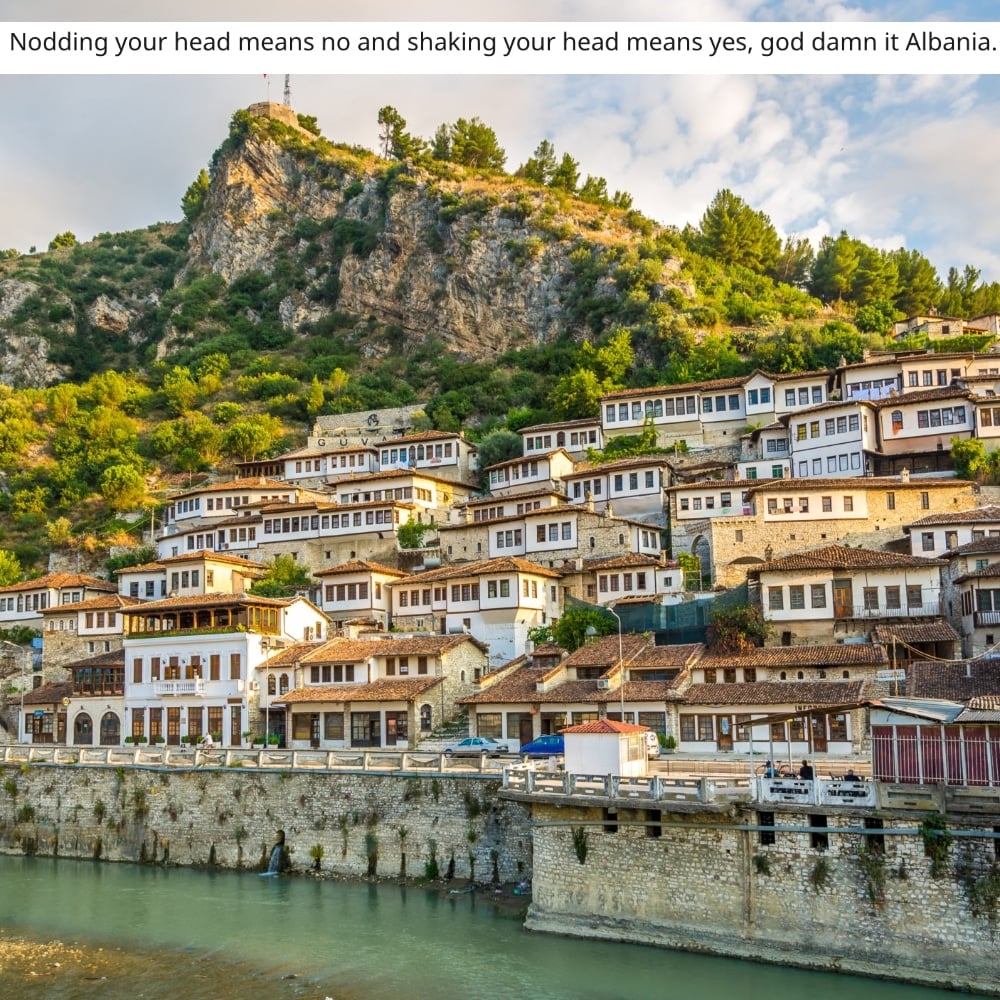 Saying "yes" when you mean to say no, and the other way around, can lead to some pretty uncomfortable situations. When visiting another country, it's important to remember what their gestures mean, so that you don't find yourself agreeing to something on accident!