#43: A Slow Diet Change
If more people on the planet adopted a vegetarian lifestyle, we could significantly reduce greenhouse emissions. But that's a pretty big task and can be an incredibly challenging lifestyle change for most people who grew up eating meat. Sometimes, even just baby steps help, so if you're thinking of going off meat, try starting off slow.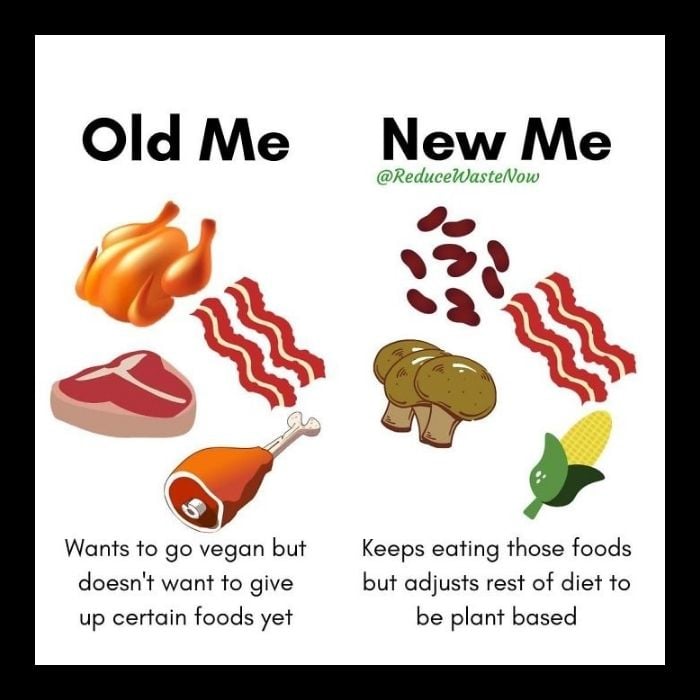 If giving up certain foods sounds too difficult to you right now, consider swapping other areas of your diet to a more plant-based system. You can also make a meaningful impact by reducing your red meat intake. For example, adjust your menu to include one or two fewer dinners each week that involve meat. As you learn more tasty dishes you can substitute, it will make cutting even further back a cinch.