Baking Soda to the Rescue Again
Baking soda is adored all over the world for its exceptional properties. It does so much that it sometimes seems like a miracle powder; it cleans, it deodorizes, it's even valuable for baking! So it shouldn't come as a shock to learn that it's also an excellent beauty product.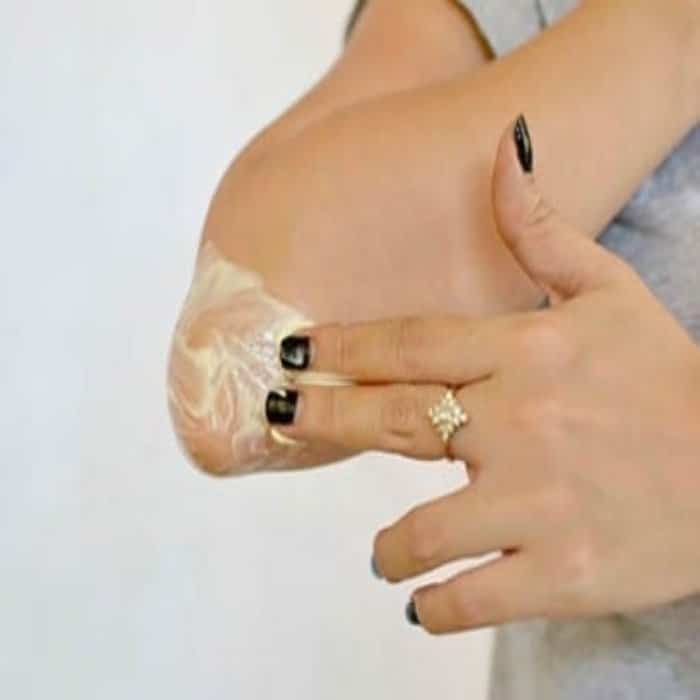 You can use baking soda to soften your rough knees or elbow patches when they get dry, especially during the winter months. Make a paste with water, gently rub it into your rough spots, and rinse off. Baking soda is also helpful if you want to fade a semi-permanent dye job. However, check with a professional before you mess with your hair dye.