Modern generations rely on the internet to learn how to solve just about any problem. It's so ingrained in us that it's easy to forget that the internet wasn't always around. So, how in the world did our grandparents and their parents manage life? Fortunately, they passed down lots of homegrown wisdom, which is largely forgotten in today's fast-paced world. People around the web have collected several of their very valuable pearls of wisdom that are worth writing down (not in your smartphone notes, but on actual paper) and remembering!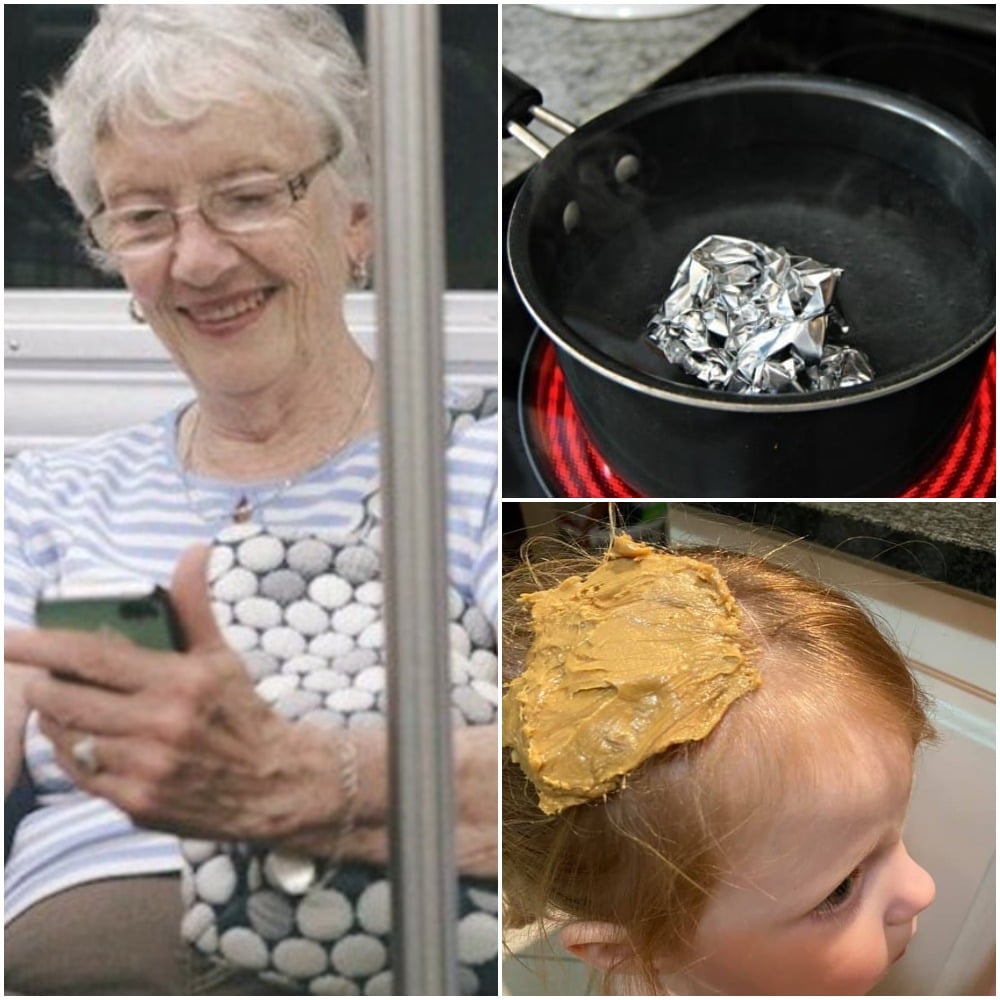 Smelly Shoe
If you've ever dealt with stinky shoes (your own or a family member's), you know how difficult it is to get rid of that funky smell. Airing out the shoes isn't enough, and sometimes using store-bought deodorizer simply doesn't work. Then you feel as if you've wasted your money. So, what other option is there?
Our grandmothers knew just how to deal with smelly shoes: salt. Salt is both moisture and odor absorbing, essential for fixing your shoe problem. Put a little salt in a fabric baggie and secure the top. You can also put a couple of dryer sheets inside your shoes for extra insurance, but those may not be as effective since they don't absorb moisture.