Ah, winter. Isn't it a wonderful time of year? The snow is beautiful, the clothes are warm and cozy, icicles make stunning decorations everywhere, and you lose complete feeling in your extremities every time you step out your front door. Sure, not everyone is a fan of this season, but it certainly has its perks (hot chocolate under a heavy blanket, we're looking at you). For all those downsides of this chilly weather, you can cope a bit better if you have a few tricks up your sleeve to make winter life more bearable. Today, we're here with tips and tricks winter-masters shared online to help you hack winter!
DIY Insulation
Keeping your home warm during the coldest winter months can be a challenge. Turning up the heat might help, but it often just isn't enough. Besides, that's a pretty expensive solution. You can layer on several sweaters and blankets, but then you won't be able to get anything done all day. Thankfully, you don't need to resign yourself to living inside a freezer.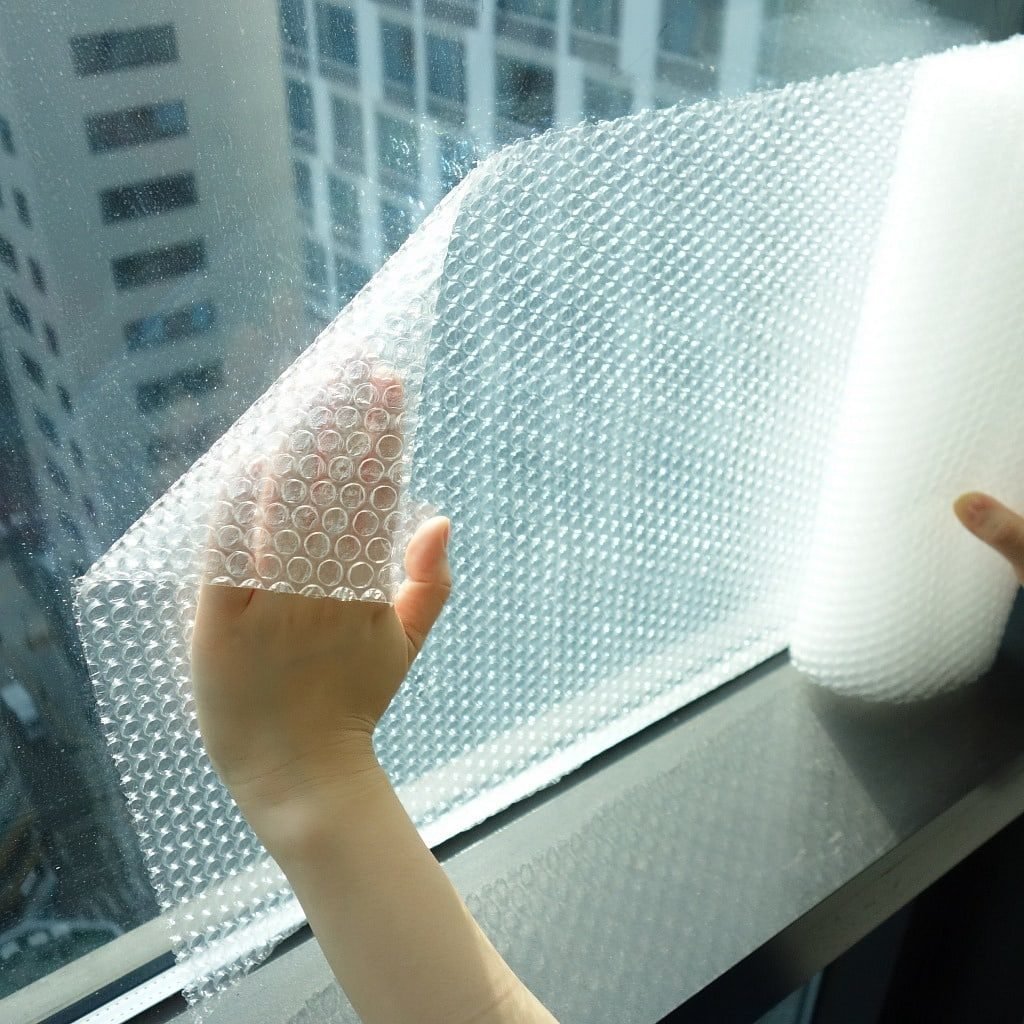 Your windows are a big liability in the fight to keep your home feeling warm and toasty. Glass isn't great at keeping out the cold air. However, for a bit of insulation, you can use bubble wrap. This material does a great job at preventing cold breezes from penetrating your home; just wet the bubbles and stick the right onto the glass!