A Dry Floors Miracle
Is it just us, or does winter weather mean wet floors in our homes? As people come and go into our homes, their trail of winter remnants of snow and sludge follows them. Unfortunately, the same goes for our cars. This means our garage floors are always a mess during the winter months.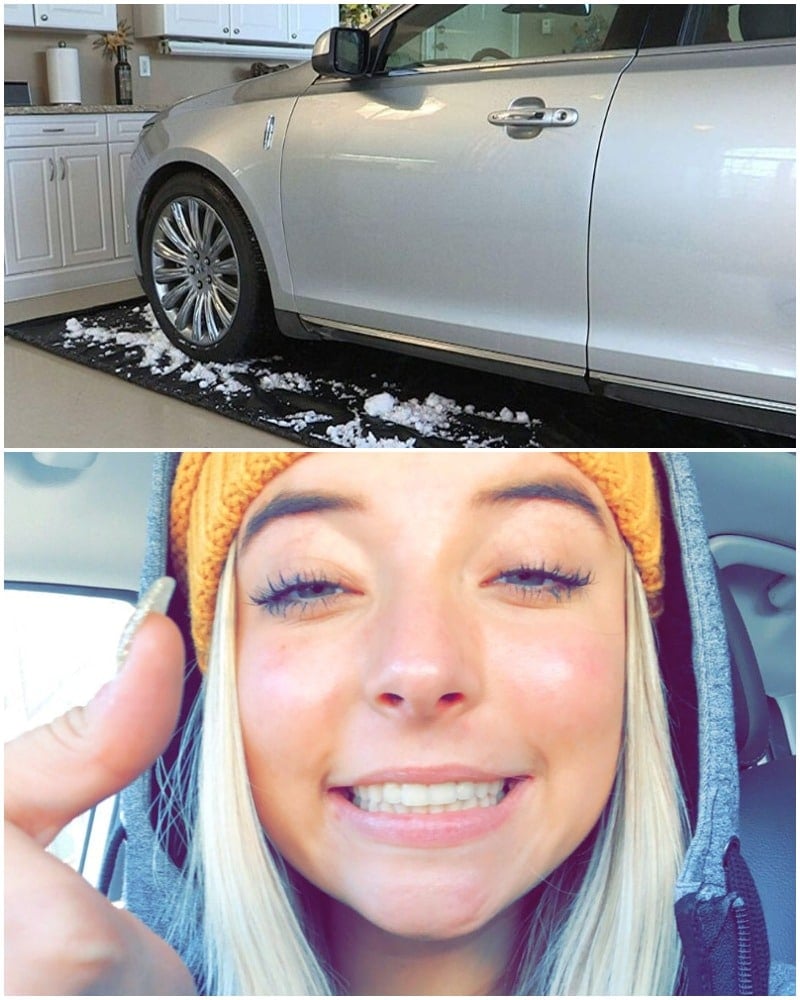 However, there's a perfectly easy solution for that. You can create a sort of "tray" for your car to catch all the winter muck that gets stuck to your vehicle's underbelly. Take two pool rafts and lay them out in a rectangle the size of your car, then cover them with a waterproof tarp. When you park on top of this structure, it will catch and contain all the water and dirt from your car.