Ah, kids. They say the darndest things, don't they? Our future movers and shakers don't possess a filter of any kind, and we wouldn't have it any other way. At least they keep us entertained with their rapid-fire, cheeky responses, brutal honesty and blunt logic. We don't give kids enough credit for their imagination and creativity. Some kids are truly brilliant, and we don't let them shine. When they get an answer wrong on a test or say something seemingly silly, it's worth it to double-check their answer – they might be on to something we simply haven't thought of! The test answers below encapsulate the creative mind of a child, and they are beyond creative.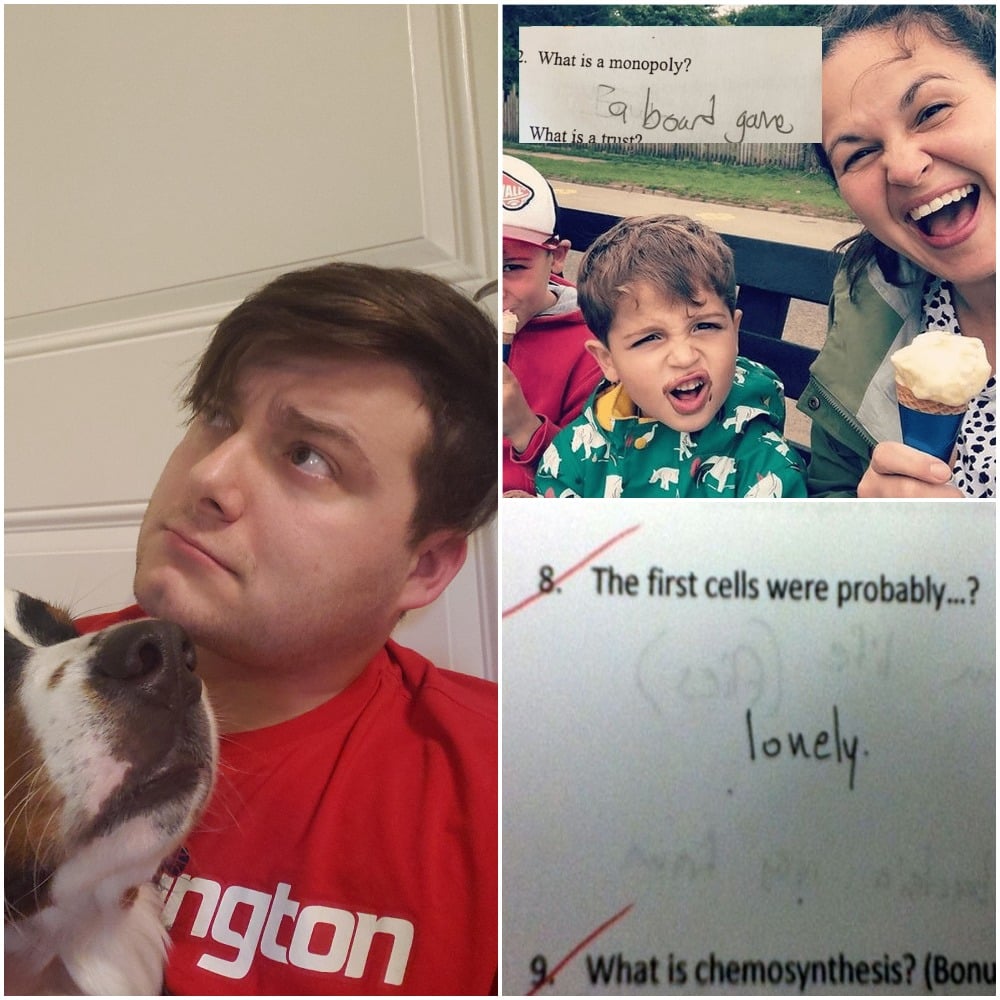 Let's Introduce You to Alanis Morissette
This little angel, a.k.a. a fifth-grader, took a spelling test that didn't end well. As you can see in the image below, they misspelled every word except "illiterate." One might find this to be the very definition of "ironic." Like rain on your wedding day. A free ride when you've already paid. That good advice that you just didn't take.
And who would've thought? It figures … anyway, we could continue on with the lyrics to Alanis Morissette's seminal hit, "Ironic," but we'll spare you the reading time. You know the song. We hope this kid's parents hired a tutor or they were able to retake the test. Admittedly, the English language is strange.