If you had to take culinary arts classes in high school, you probably learned a few cooking basics. Unfortunately, that's where kitchen skills end for most of us, and we can't say it's a lot. We know enough to muddle through each meal we cook, but who has time to learn more gourmet cooking skills? Our lives are busy enough; we sadly don't have enough time to spend hours in the kitchen making the perfect meal, so we end up eating take-out far too often. Fortunately, you don't need a ton of time on your hands! With these simple hacks, you can upgrade your kitchen talents, making your life easier and impressing your family and friends.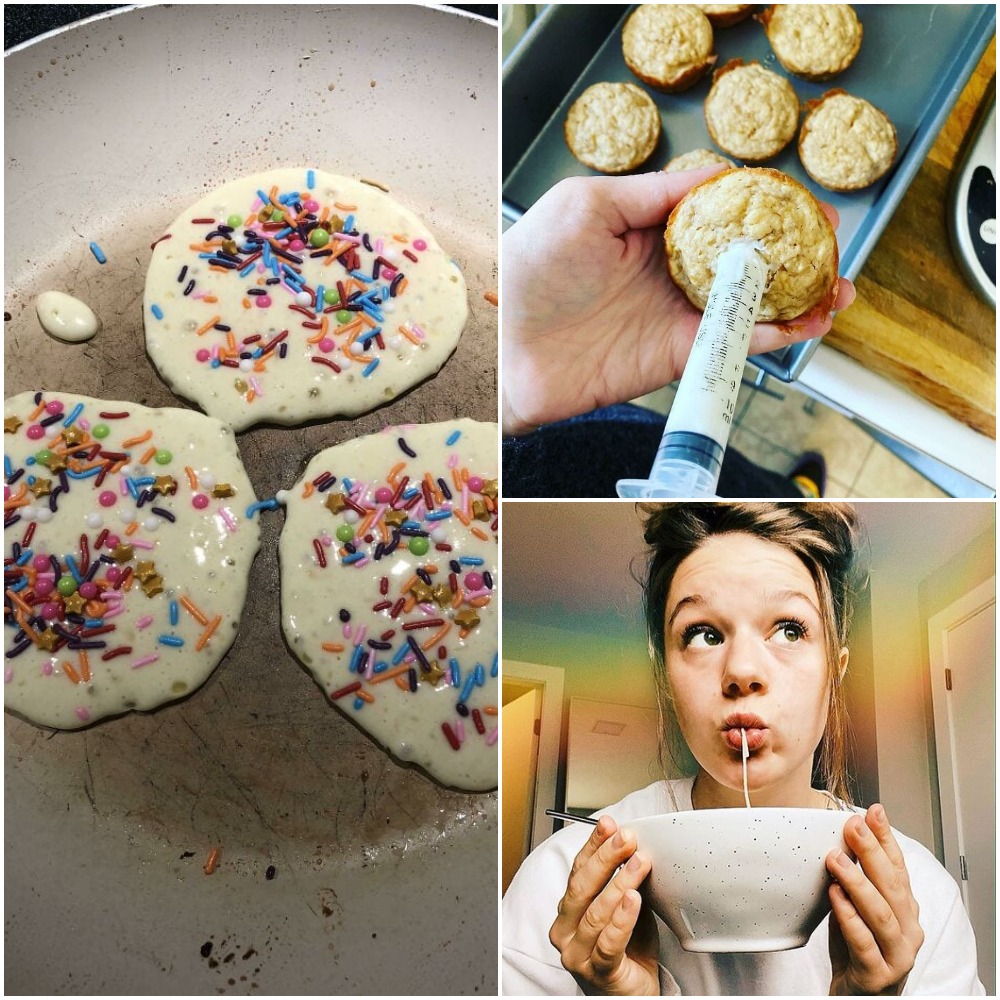 Spice Up Your Life
Spices are indispensable in cooking. Without them, many of your dishes would taste bland or too similar to each other. However, there are so many spices to choose from; how can you know which ones to use in each dish? Mixing the wrong spices together is nearly as dangerous as performing your own chemistry experiment.
Fortunately, you can print out this hand guide to keep on hand. This handy guide makes cooking simple. Refer back to this whenever you're in the kitchen to ensure that your meals turn out perfectly seasoned every time. No more guessing if your meals will be tasty enough for your family!