Human beings are curious creatures. It is within our nature to get out and explore the world. Our day-to-day lives are quite busy. We're usually running from work to home, or perhaps bringing the kids to their sports or other activities, and going running errands in between. It's not surprising, then, that we long for vacations where we can just get away from the hustle and bustle for a bit. It should also come as no surprise that the travel industry is quite a booming industry in meeting our needs and our wildest dreams! Along with that, so many hotels and motels have really tapped into our curiosity and created quite unique lodging accommodations. We're here to explore some of the most extraordinary hotels that the world has to offer.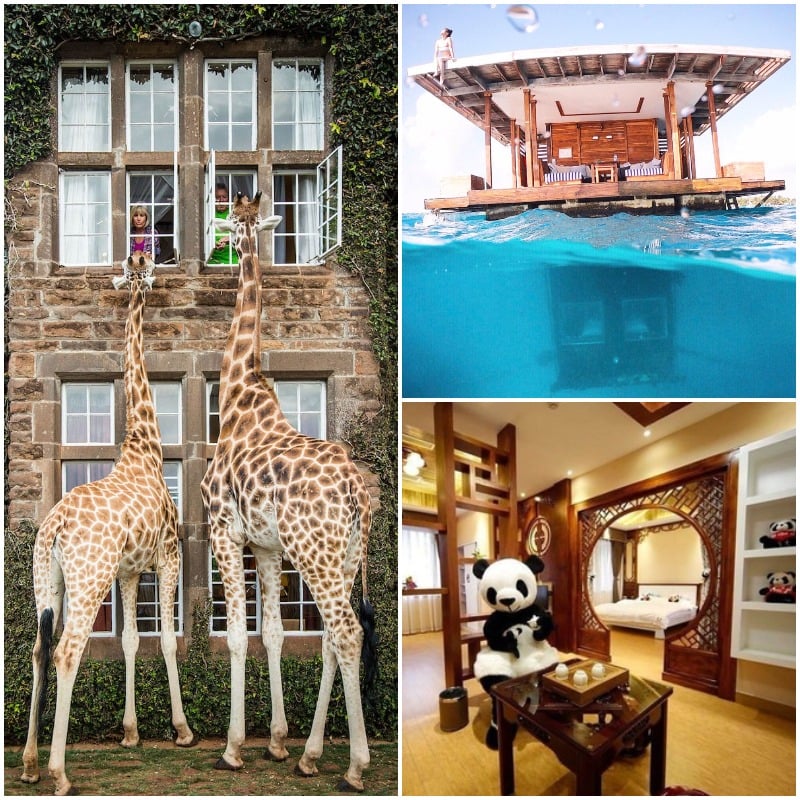 Hotel Costa Verde, Costa Rica
Have you ever wanted to sleep on an airplane? No, we do not mean while you are headed to your destination while flying on an airplane. Hotel Costa Verde is located in a rainforest in Costa Rica. To begin with, you couldn't ask for a more beautiful destination than that. If that wasn't enough, the hotel is pretty cool.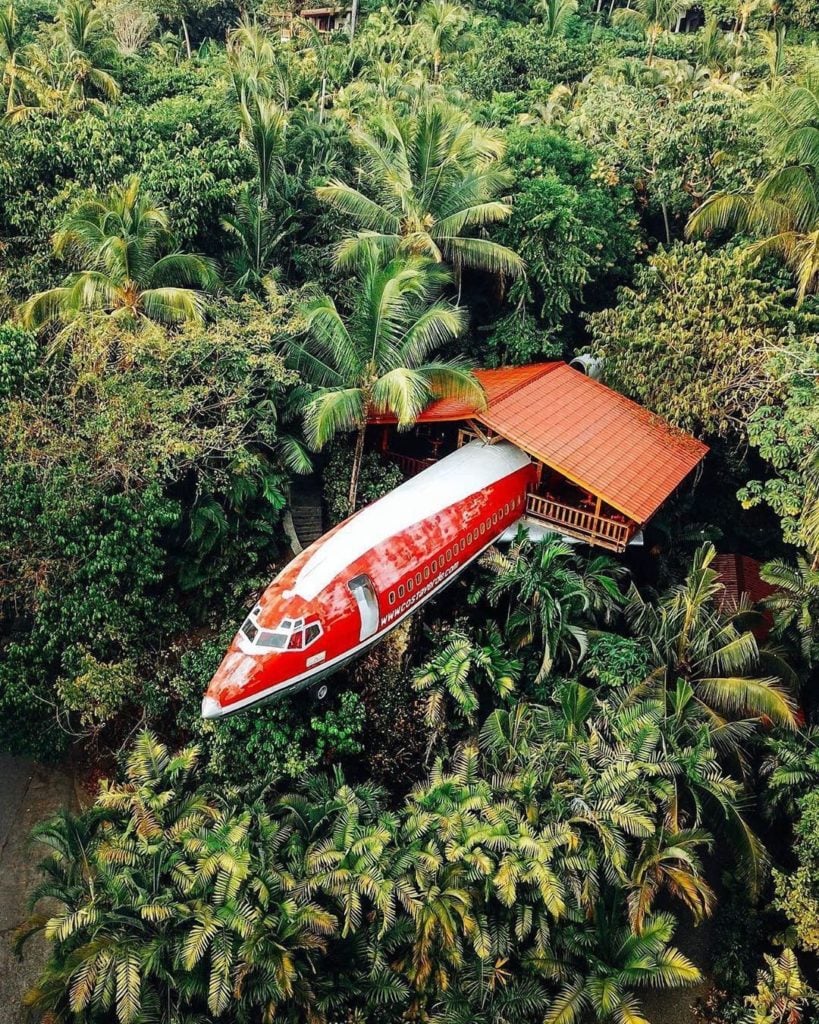 Along with the beautiful backdrop of the rainforest, the Hotel Costa Verde is actually a real Boeing 727 airplane! It has been transformed inside to have suites, pools, and restaurants instead of seats. It is also set 50 feet above the ground so you can just imagine how gorgeous those views from your room would be!