Palacio De Sal, Bolivia
Bolivia is known for its salt production and large salt pans that attract millions of tourists every year. Palacio De Sal is located smack in the middle of one of the biggest salt marshes in Bolivia and in the world. This amazing hotel is actually built out of bricks of pure salt. This also includes the inside, and the guest rooms. Yes, even the chairs and beds are made from salt. How amazing!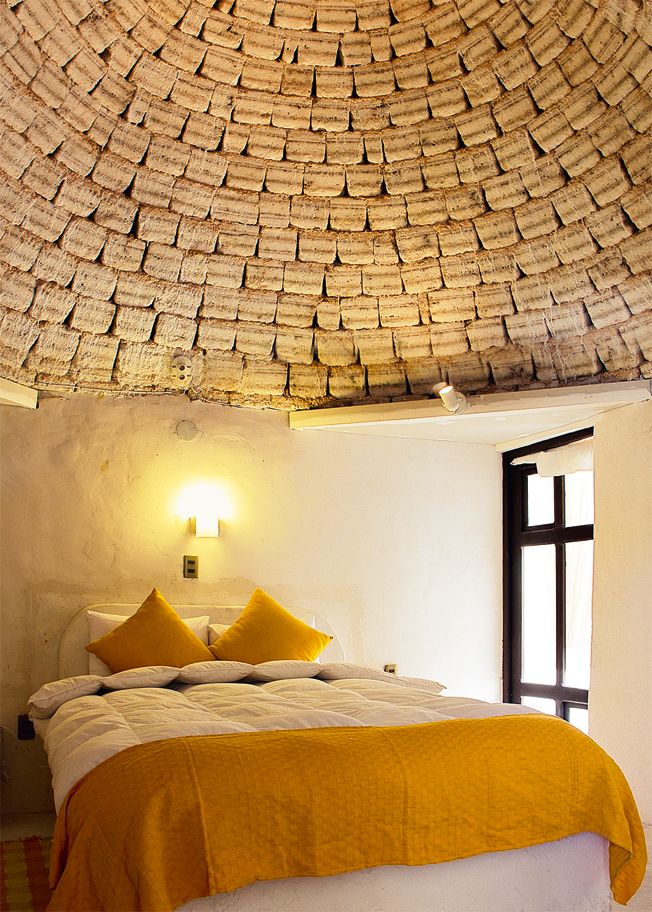 If you're a kid inside, you know that you'd be tempted to lick the walls of this place. At least, we know we would! But from what we've been able to gather, they truly are very salty – so that's not recommended. The Hotel Palacio de Sal is located on the famous salt pan Salar de Uyuni and one glance out that guest room window allows you to see how beautiful Bolivia really is.