When someone uses the term "life hack", we all expect advice to make things quicker, easier, and all-around simpler. However, that's not how life works, so we're usually a bit skeptical when we hear the words "life hacks". Some of the best things in life take dedication and work and are entirely worth putting that extra bit of effort into so that we not only feel successful but powerful and centered. We've compiled a list of life hacks shared by Reddit users that might take some work but are totally worth it in the long run. Sometimes, that little bit of extra effort now makes life simpler over the years. Hope you enjoy it, and you're welcome to share "life hacks" of your own in the comments!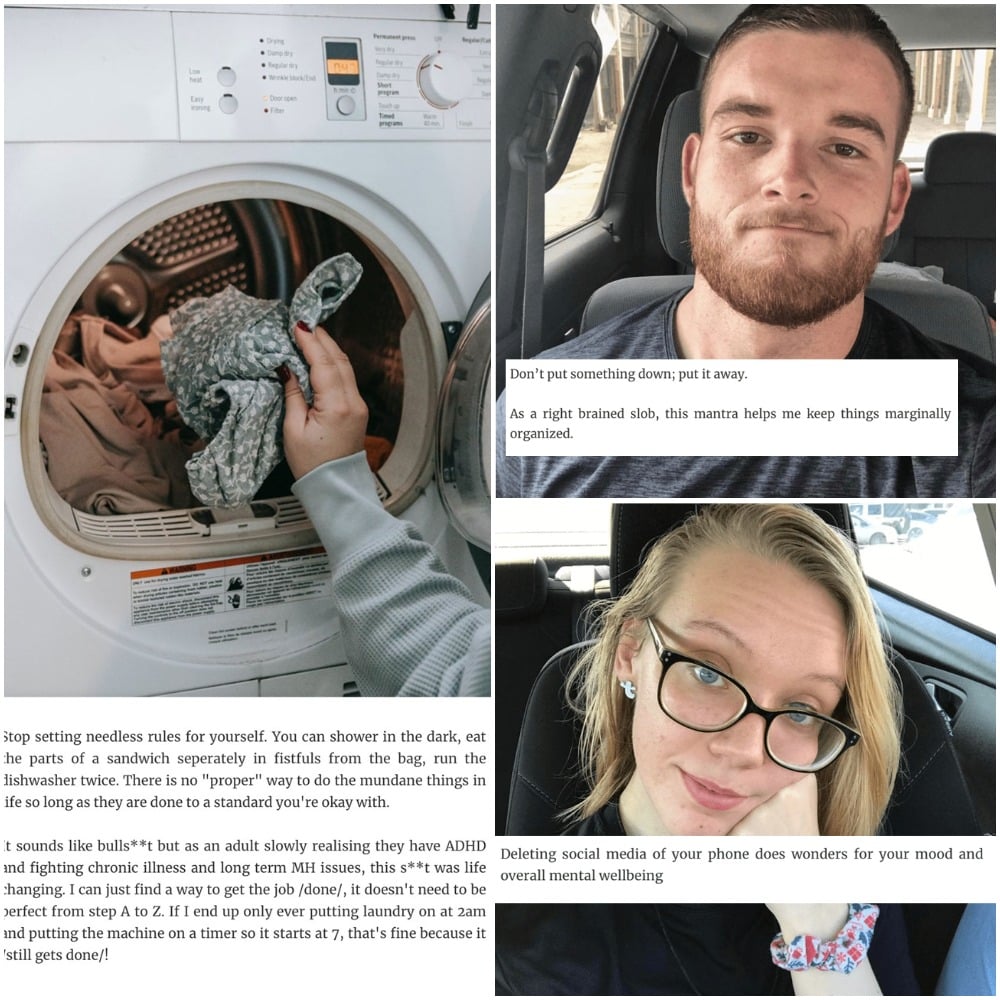 #1: Cleam Smarter, Not Harder
I don't know about your house, but having two teens and two under ten years in my house results in microwave mishaps that I would never have imagined possible. Anything less than a daily wipe down and fighting stuck-on food is a nightmare. In other words, if this hack really works, it would be a lifesaver!
Thankfully, it turns out this is a great way to clean your microwave! I tried it, and whatever my second youngest child overcooked in my microwave is now gone! I should have known this tip was gold. White vinegar is the king of cleaning when it comes to every part of your house.