#25: Kindness Matters
Setting boundaries isn't easy. It requires a lot of self-discipline. Still, with practice, it gets easier every day, especially once you realize how much their toxicity was affecting you on a daily basis. Draw your line and stick to it. You can always leave them a path back in if they change their ways, but until then, SEE YA!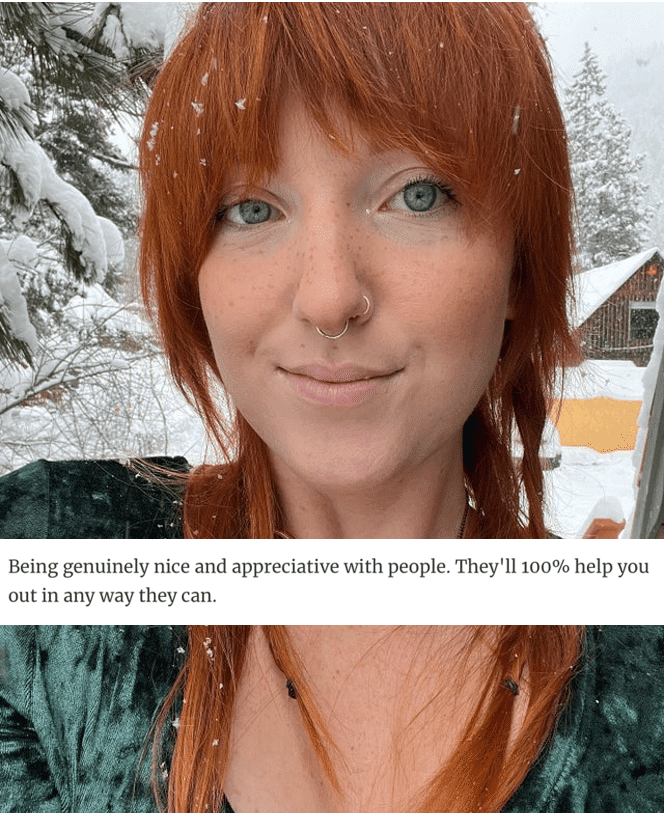 Here in the south, I know the names of the guy who runs my gas station (Emmanuel) and all about his three sons and their jobs. I know the name of the guy at the hardware store who fills my propane tanks (Cory) and what he got his wife for Christmas. Do I gain anything from being kind to them? Nope, nothing but a smile when I walk in the door, and that's worth a lot.