We all love buying or getting new electronic devices. It's easy to fall in love with them; they're so shiny and new, you want them to stay that way forever. While you may not be able to do anything to keep them as spotless and fancy as the day you got them, there are things that you can at least to do keep them functioning better for longer. Without even knowing it, you do things every day to your electronic gadgets that put them at risk of breaking down sooner. Don't despair – we all do those things, but we're here to help! Take a quick peek and see if you're guilty of any of these offenses; if you let go of these bad habits, you might be able to prolong the life of your beloved electronic gadgets.
Dust Buildup
You've probably noticed that dust has a tendency to gather on your electronics. Even if it's a gadget you use on a regular basis, you'll still find some dust here and there – it's inevitable. It's not just the top of the device, either. Somehow dust settles on your screens, keyboards, even in jacks and charging ports.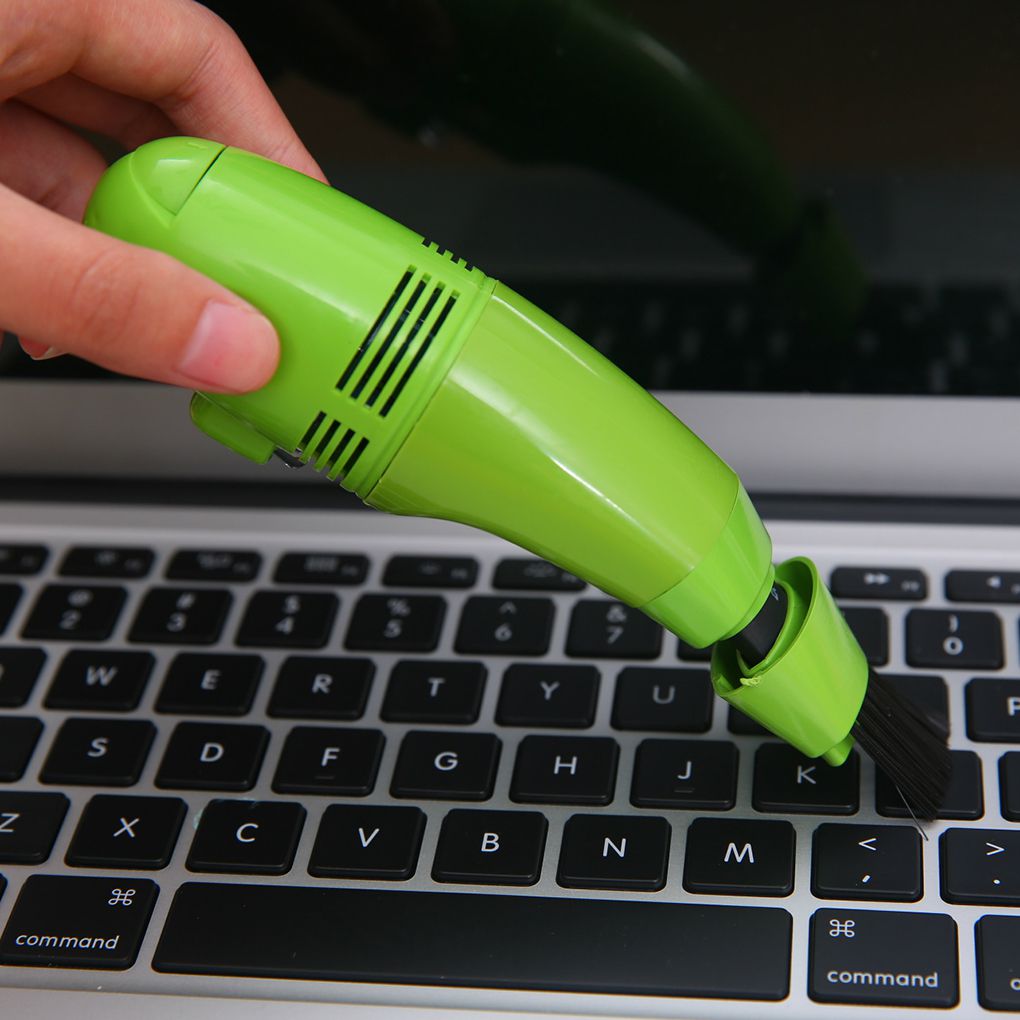 You can clean off most of these areas with a soft microfiber cloth, gently wiping the fabric to remove the dust. A small soft bristle brush may be the perfect tool to clear out the dust from tight spaces. And if there are any difficult to remove spots in corners, find a small, sharp object to very gently pick that debris away.