Everyone makes mistakes sometimes, and this is perfectly acceptable. It's time to take a moment and realize that this fact extends to nature as well. Because sometimes when nature makes a truly remarkable mistake, it can be difficult not to lean in and take a second look and wonder just what happened, because most of the time, it won't happen again. And while looking at some of these mistakes, you may wonder if perhaps this mess-up is the new normal. No matter how you feel about nature and the errors it has made, scroll down to see some truly beautiful "slip-ups" that have been found by people in nature.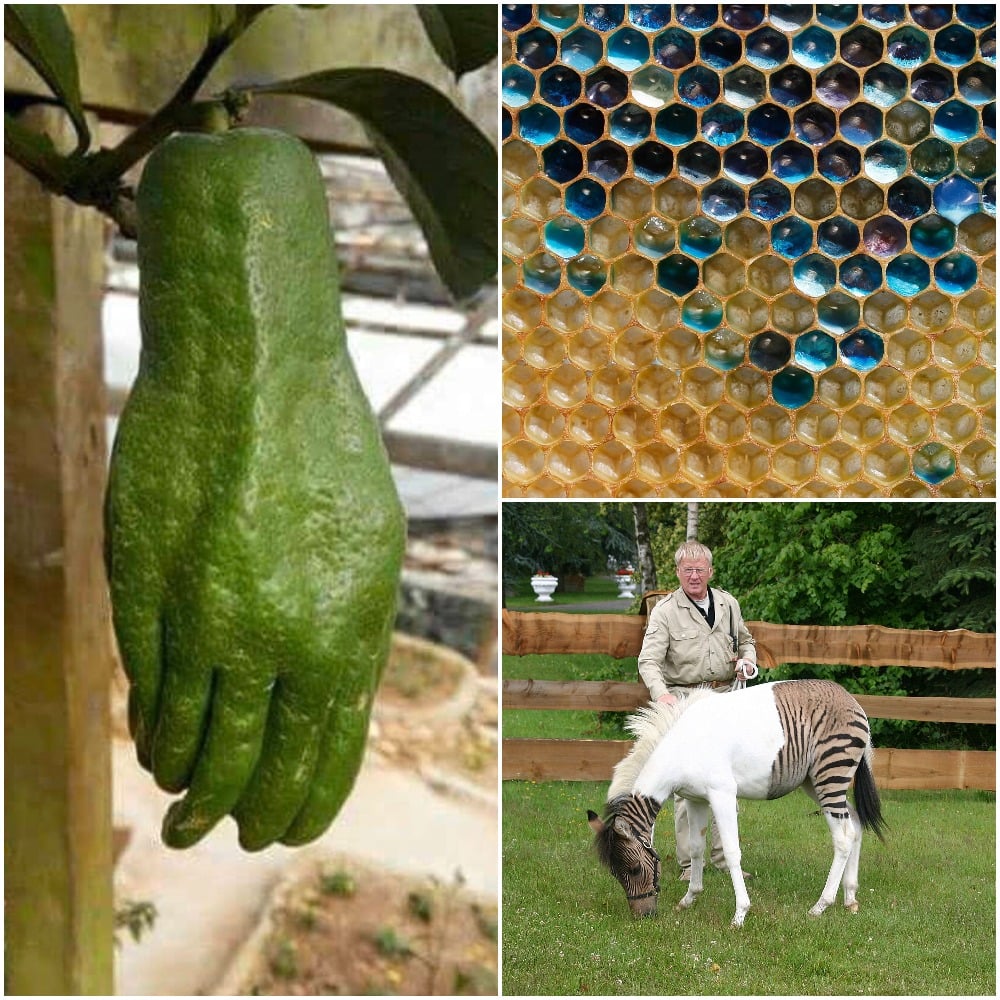 Rainbow Pigeon
Pigeons can come in all shapes, sizes, and forms—from bluish grey to black, to an even much nicer looking all-white variety. But when it comes to rainbow pigeons, well, that's something nobody anywhere has ever seen, well, except for the couple below on a trip to London!
Now, chances are this pigeon wasn't actually born rainbow-colored. Instead, it is highly likely that it got mixed up in a festival or race where colorful chalk was thrown at participants, but it's still something funny to think about in a way! Perhaps if pigeons looked like that, they would be considered much less of a pest.