There is no denying that when it comes to the inner workings of our minds, there is a lot that we don't completely understand. Just because we tell ourselves something doesn't make it true, but at the same time, we have the ability to trick our minds into thinking that anything is possible… We have all found ourselves in a situation at least once or twice where we weren't sure how to respond; well, after reading these helpful psychological life hacks, there will be no need to feel that way again. With the help of Reddit, we have compiled a list of helpful tips to help train your mind, fool your peers and help you feel overall more confident with yourself and how you present yourself to the outside world.
The Right Way to Start Your Day
If there were one thing that all human beings had in common, it would probably be that at some point in our lives, we all struggle to get out of bed in the morning. Whether we once struggled and now are the spitting image of a morning person, or whether we still struggle, we can all identify with this feeling.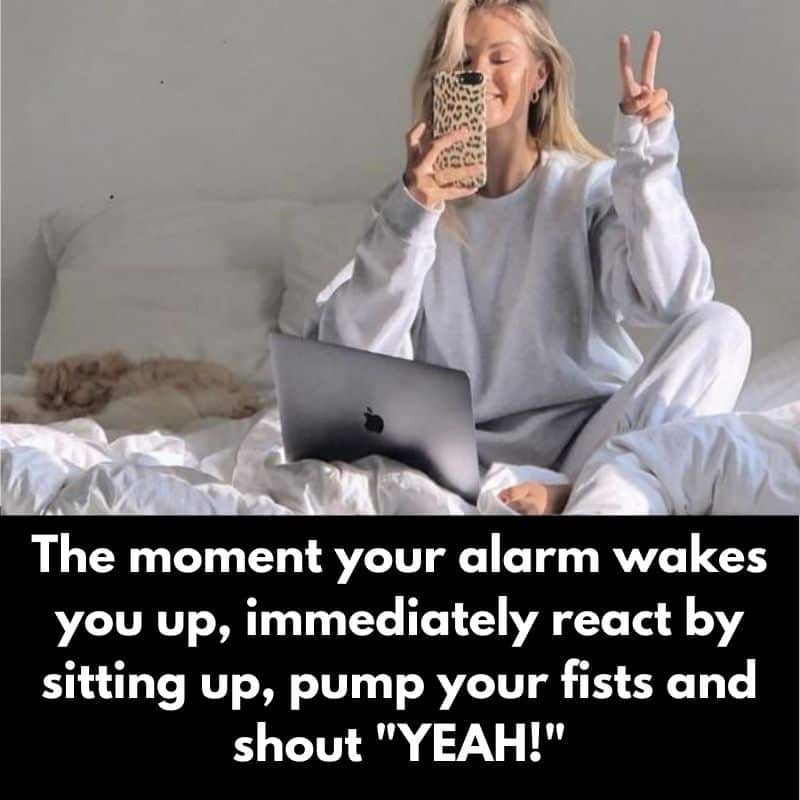 Well, considering everything is about mindset, it only makes sense that starting our day on the right foot would influence how we felt the rest of the day. And we have a feeling that immediately getting out of bed and fist pumping to screaming "YEAH!" first thing in the morning might be just the thing to ensure a good day ahead.