Being a woman is not the easiest job in the world. Whether you are a working lady or a housewife, not a day goes by lazy. Women are often overwhelmed by all the things they have on their plates. Juggling between children, pets, and work, these amazing ladies are always looking for a way to make their life a little easier. This is why we have put together a long list of life hacks that make looking trendy so much easier for all the beautiful girls out there.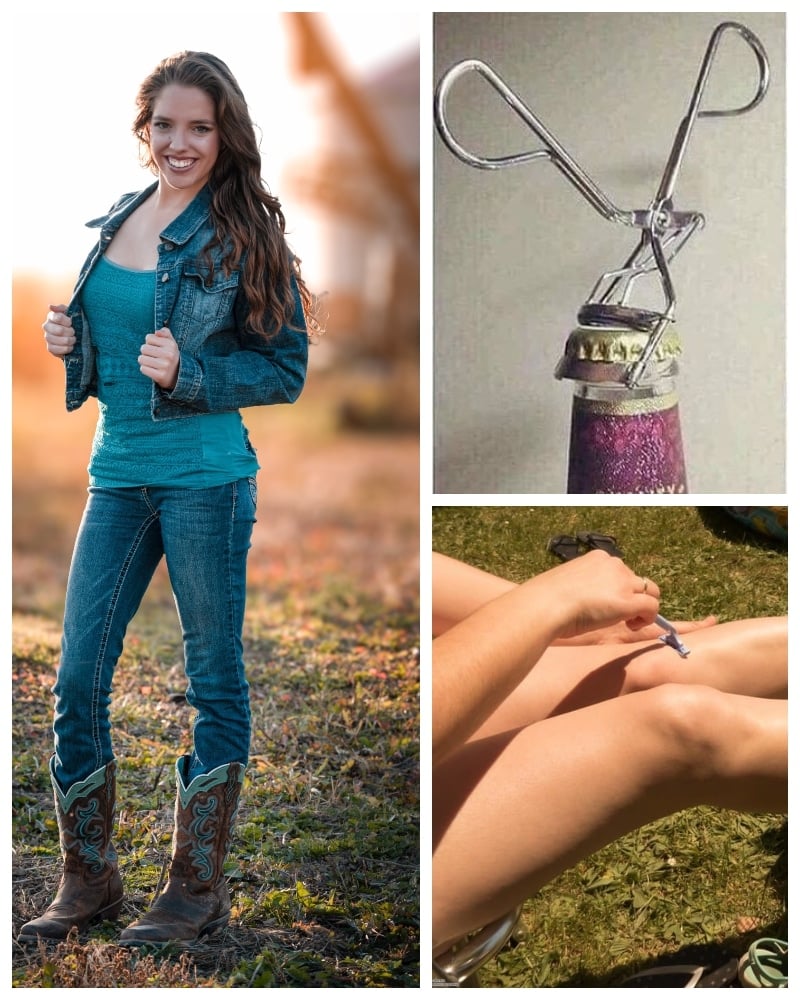 Rubber Band French Tips
Getting your nails done can be a costly maneuver and who wouldn't want an easier way out. Especially those shaky girls who tend to always mess up their nail polish application. One tiny mistake and you have to redo the whole nail. This life hack comes in handy to do your manicure perfectly from the comfort of your home.
First of all, take a rubber band and wrap it around the tip of your nail leaving the tip bare. Then just grab your favorite nail paint, apply it to the exposed area, and voila! You have a perfect manicure within minutes.