Gustave Flaubert said it best back in 1856. "Never touch your idols: the gilding will stick to your fingers." We put a lot of pressure on celebrities to fit into special, perfect molds we create for them. We expect famous figures to be untouchable, immaculate, and always "on." But as much as we may idolize celebrities, they are simply humans like us. Frankly, some of them are complete jerks! Reddit users recently shared some of their most memorable celebrity encounters on an r/AskReddit thread. Many of these encounters changed people's perception of a certain celebrity or simply reaffirmed their love for them. As you read through these stories, remember that encounters with celebs are a mixed bag. Some of them are lovely humans, and others are unbelievably rude.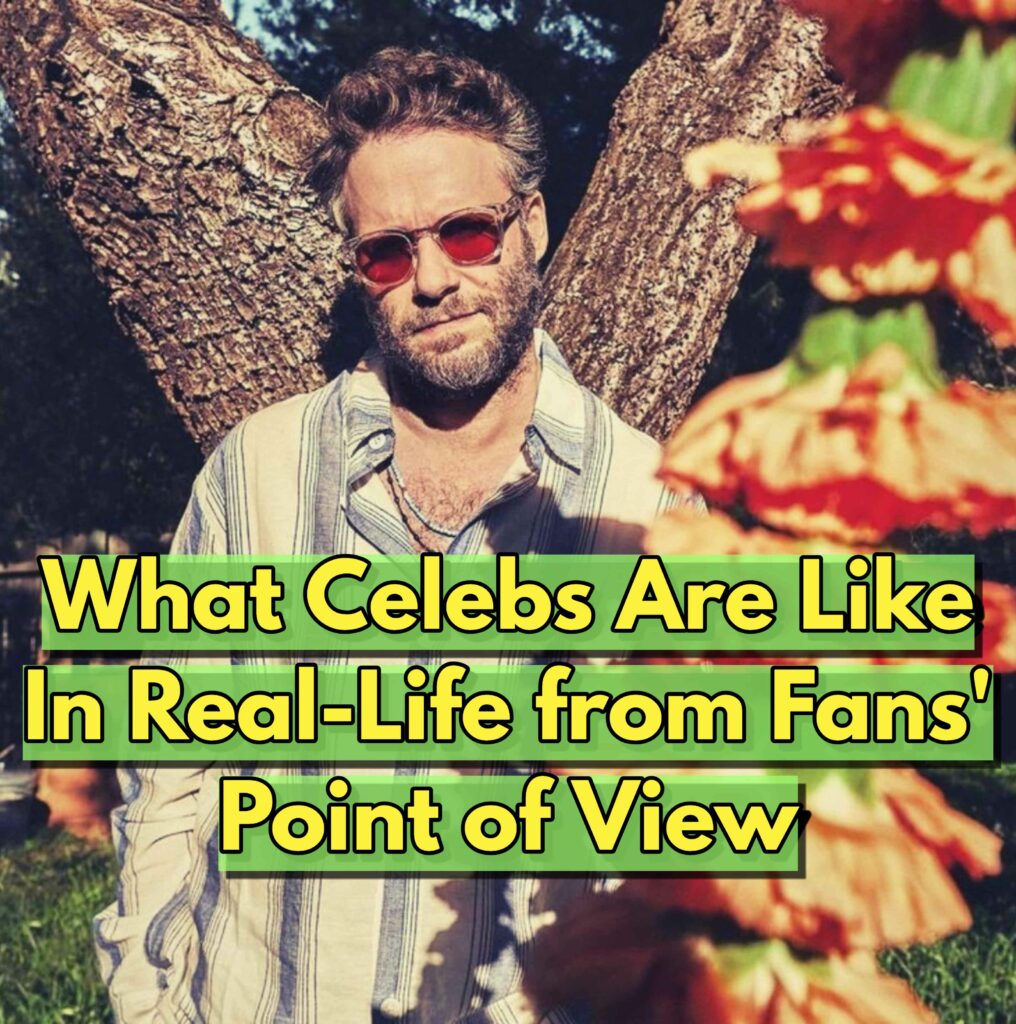 Prince
This encounter wasn't with Prince himself but with Prince's manager. The OP's grandfather owned an electronics store back in the day, and he would often rent out concert equipment for local shows. One day the store was really busy, and this guy walks in, passes everyone in line, and goes straight up to the OP's grandpa at the front desk.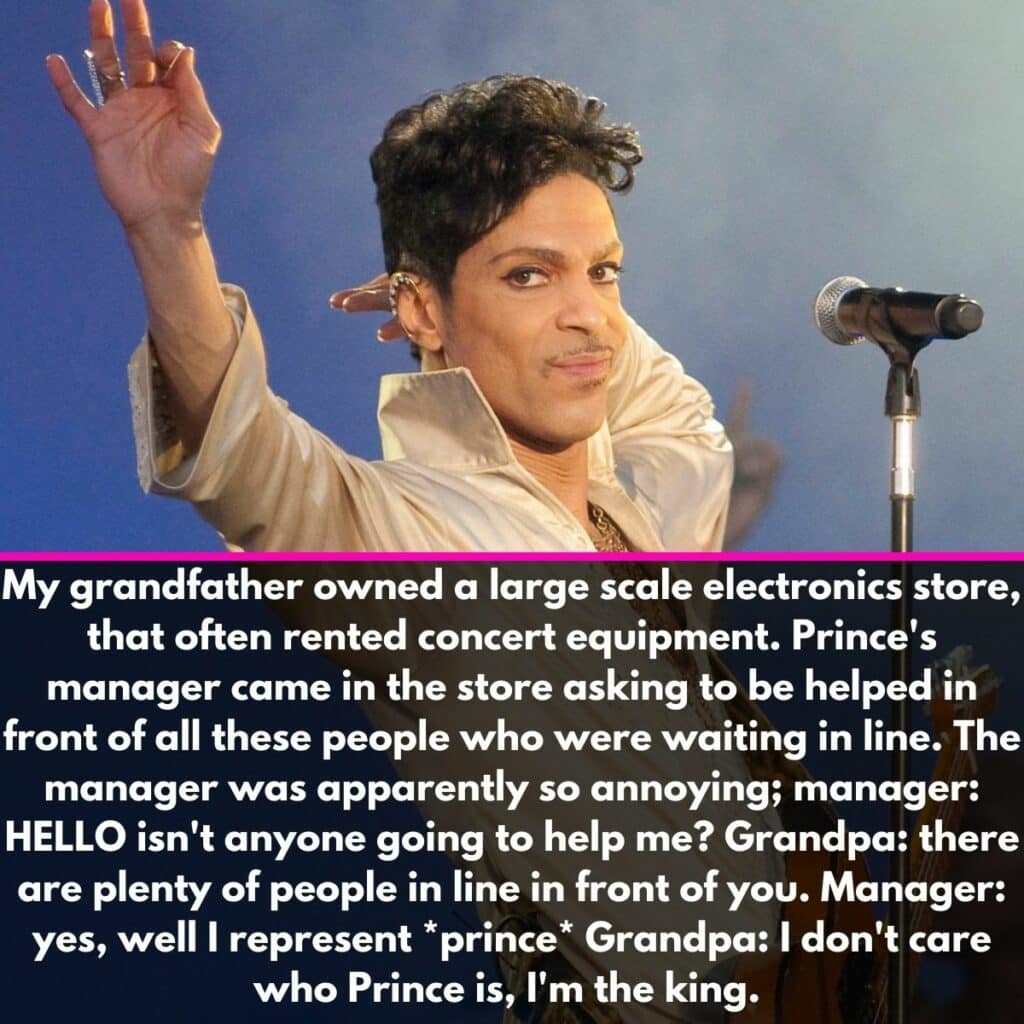 The guy demands help immediately because he's Prince's manager; he was probably used to getting special treatment. But the OP's grandpa had none of it. He calmly explained that this "VIP" manager could get in line and wait like everyone else. When the manager tried to name-drop Prince again, OP's grandpa was a boss and replied, "I don't care who Prince is, I'm the king." Boom.