Sometimes social media can become a bit of a mess, full of fighting and angry political rants and misinformation. But social media can do a lot of good things, too, like bringing people together or spreading the word about important causes. Or maybe it just lets you see hilarious tweets from hilarious strangers around the world. We've collected examples of funny tweets, memes, and other posts from around the Internet. Read on if you want something amusing to look at instead of your uncle's angry Facebook rants.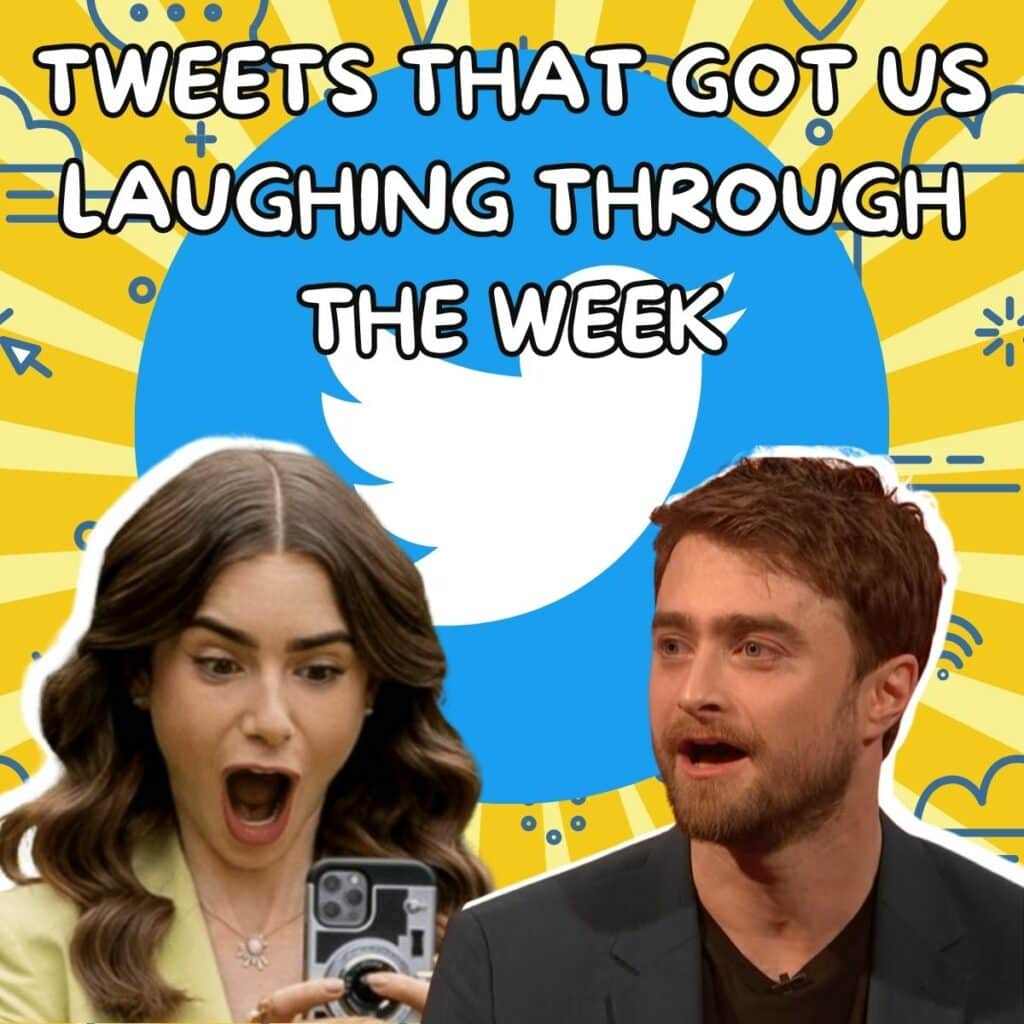 Mac and Geez
Look, there's nothing wrong with trying a new recipe now and then. Maybe you found one that you think will add an interesting flavor. Maybe you found one that's going to be cheaper or healthier, or maybe you're just bored of making the same thing over and over again.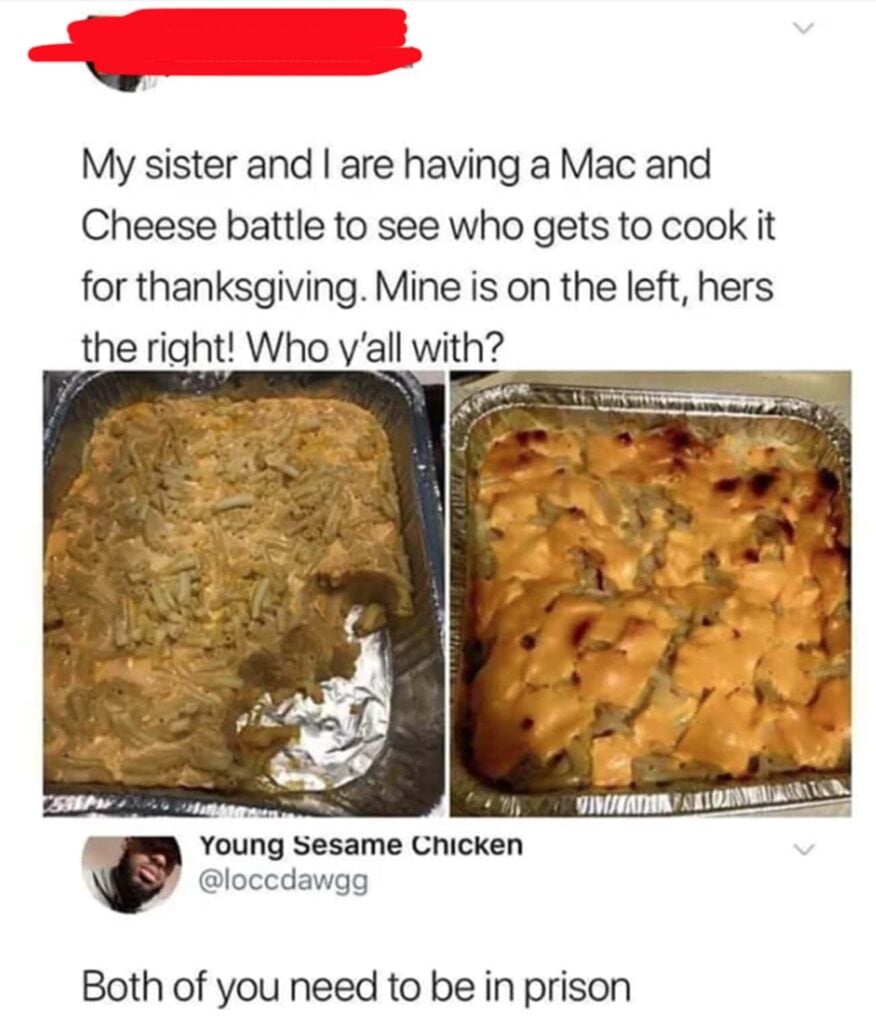 But if you're going to use one of these new recipes for a time-honored dish on a food-heavy holiday, your new recipe had darned well be better than the existing recipe. Or at least edible. Both of these dishes of macaroni and cheese look like a Lovecraftian nightmare.