Halloween is a one-of-a-kind holiday. Not only do you get to eat fun candy that you don't see the rest of the year, but you also get to dress up in fun costumes and head to parties with friends. But what happens when you can't think of a costume idea worthy of a friend's Halloween celebration? You aren't alone; coming up with a good costume can be very tricky! Below is a compiled list of all the best Halloween costumes that have been posted to the internet, so take a scroll through and see if there are any that tickle your fancy. And if you decide on one of these costumes to create for your next party, you'll win an award for your creativity!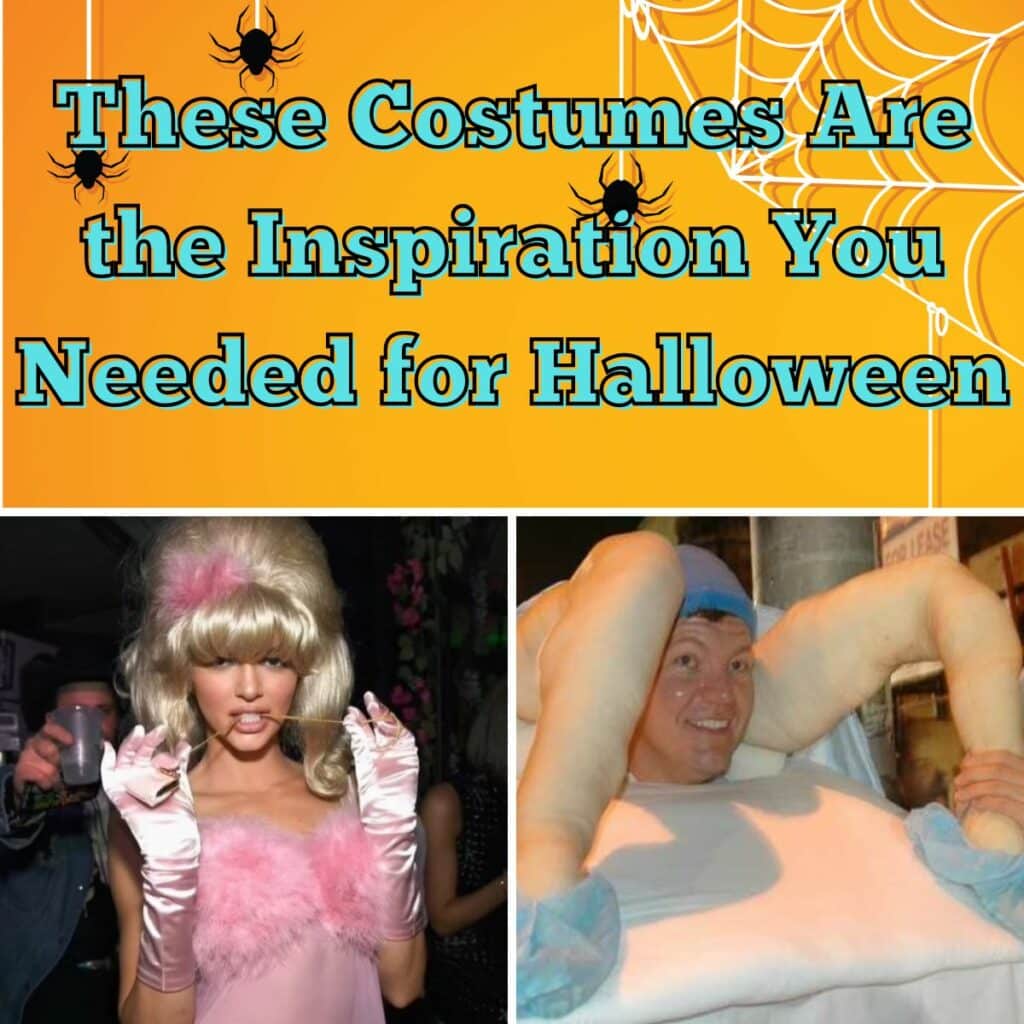 Alice in Wonderland
Alice in Wonderland is a famous children's story, and if you haven't seen the movie or read the book, then you are missing out! The best thing about this story is that there are many colorful characters that are easy to make come to life in a costume, and it won't take a lot of crazy supplies to make happen.
Case in point, these two girls decided to use yellow shirts, red shorts, and a few well-placed accessories to become Tweedledee and Tweedledum. And their costumes came out absolutely amazing! This is a great choice for a couple's costume that won't cost you an arm and a leg to create.