Even if you don't keep up with Hollywood news, you must've heard that Nick Cannon welcomed to the world his 11th child this year. If you think, "Wow! That's a big number!" you're not alone – but as it turns out, he isn't alone, either. Our curiosity got the better of us, and we compiled a list of all the celebrities who have multiple children from multiple partners. Here we were thinking that raising one kid takes a village – and there are celebrities out there who have enough kids to form their own band or basketball team! Celebrities really do make everything look easy, don't they? If you're as curious as we were, read on to see who are the stars in question.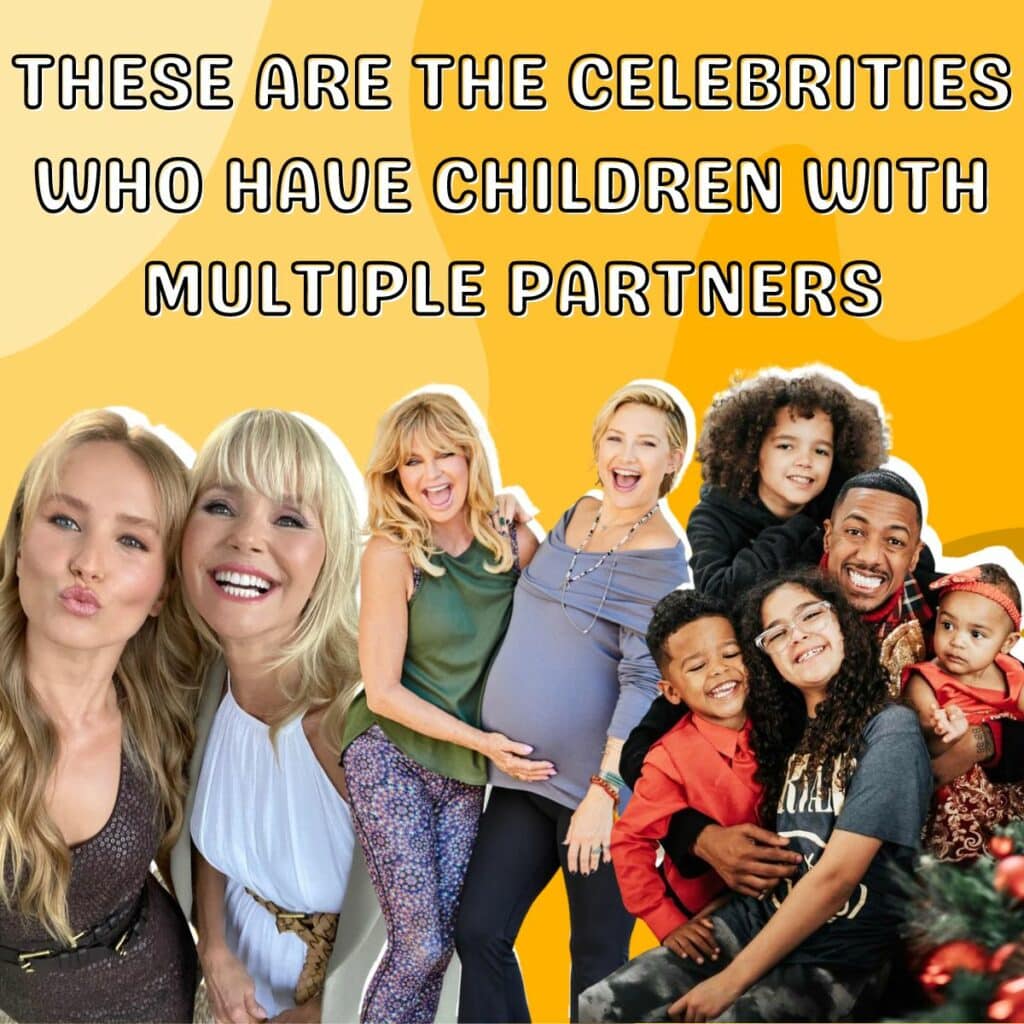 #1: Owen Wilson
If you didn't know that Owen Wilson (54) has three kids – with three different partners – you're not alone. I guess he's one of those celebrities who like to keep his personal life private, or we just never bothered to look too hard for this information. Either way, this caught us by surprise!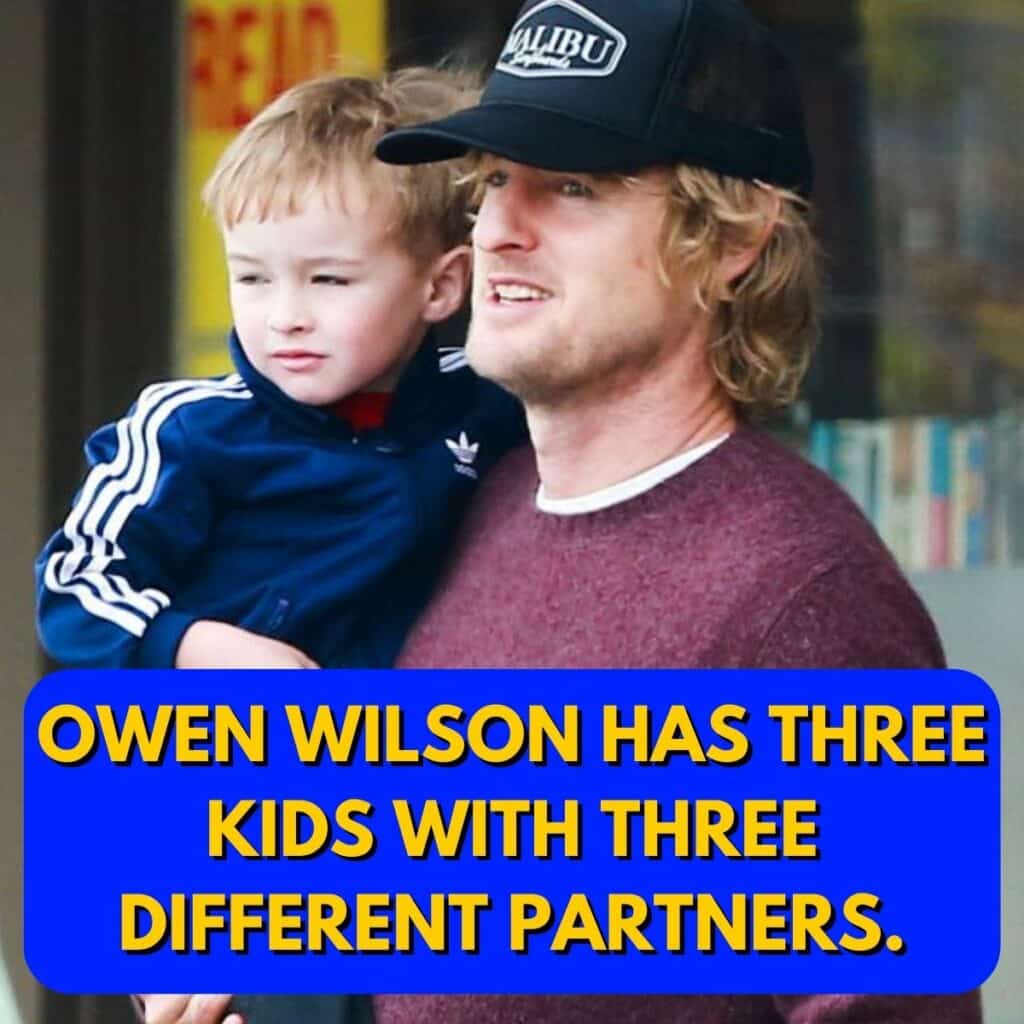 So meet his kids: Robert Ford Wilson (11), Finn Lindqvist (8), and Lyla (4). He had his first son with his then-girlfriend Jade Duell in 2011; in 2014, he had his daughter with ex-girlfriend Caroline Lindqvist; and in 2018, he had his second daughter with ex-girlfriend Varunie Vongsvirates. According to the actor, while he's not in touch with his ex and third daughter, Layla, he pays his ex-girlfriend child support.