Cue the X-files soundtrack because today, we're talking about the craziest butterfly effect stories! The butterfly effect is a concept from chaos theory where even the tiniest little action of change can have profound effects on the future. We've all seen this portrayed in movies such as The Butterfly Effect, A Sound of Thunder, and Back to The Future. But did you know this phenomenon could actually be a real thing? People are sharing their butterfly effect stories, where one small event ended up changing the course of their entire life, and I'm praying Netflix will turn these into a movie!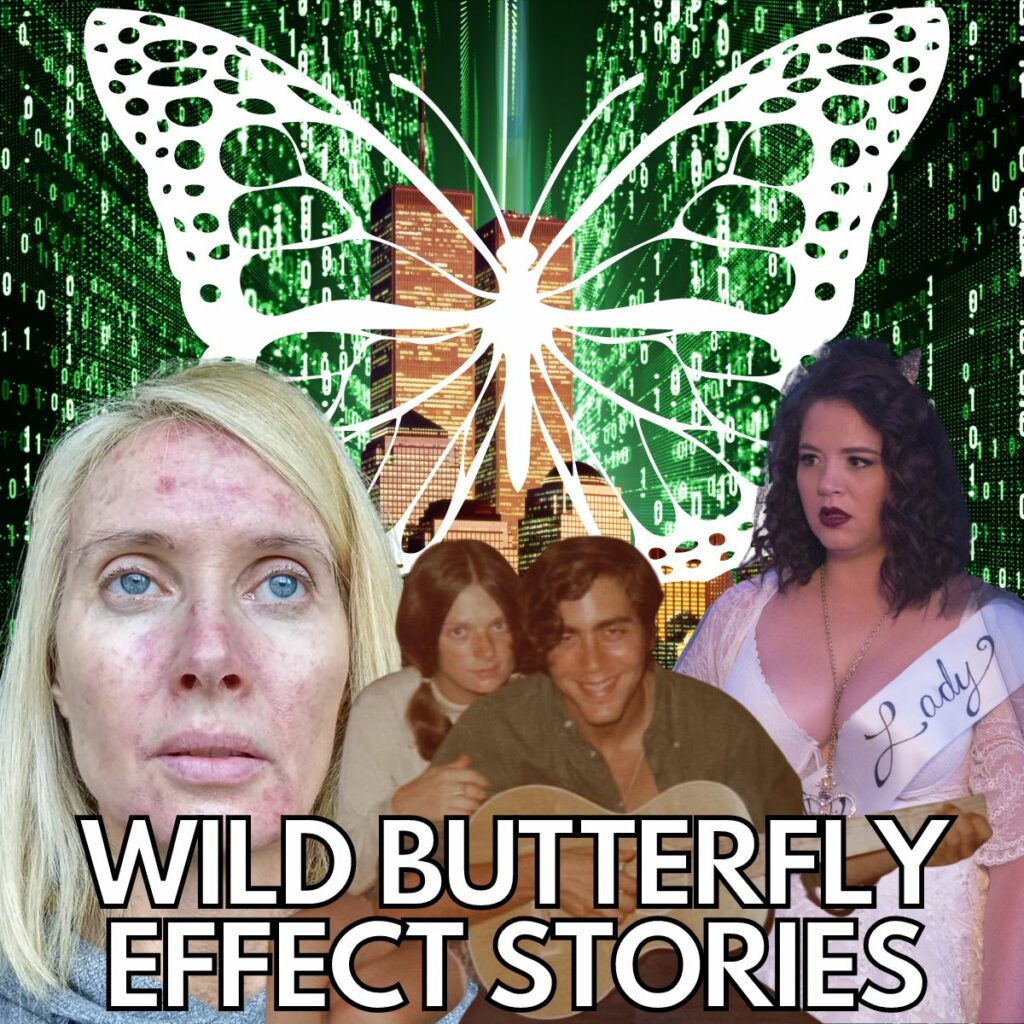 Going to a Divorce Party
Forget the bars and clubs! Who knew that divorce parties are a great place to meet someone? I think an interesting thing about the butterfly effect is that you could never predict that small decisions can have a lifetime impact. It can even affect who you end up getting married to!
For this person, their last-minute decision to go to a friend's divorce party led them to meet their wife. One can never predict or anticipate when one will meet their future partner, and if this person had decided not to go to that party, their life would look completely different right now.