You've probably heard of or seen some crazy success stories of people trying out the 75 Hard Challenge. If you've not heard of it, it's a fitness meets motivation meets self-improvement challenge with a set of non-negotiable rules such as following a diet, working out twice a day for at least 45 minutes, reading 10 pages of nonfiction each day, taking a progress picture each day, etc. that a person must follow every day and if they fail to do so they have to start over. Sounds pretty intense, right? And sure, we get it, that's the point, but this doesn't necessarily set a lot of people up for success. If the idea of a fitness/motivation/self-improvement challenge sounds like something you could get into, but would rather take a more gentle approach, we present to you, the 75 Soft Challenge.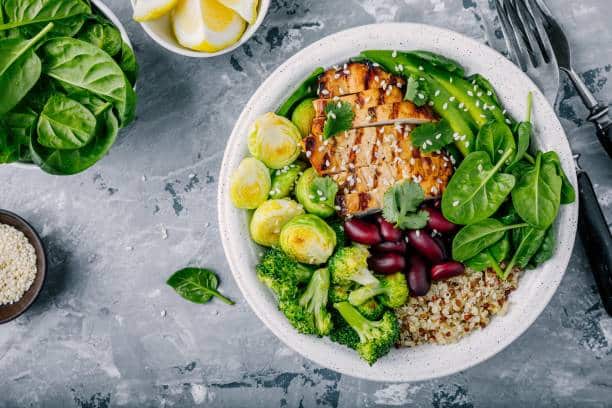 The Rules
There are four simple rules when it comes to the 75 Soft Challenge:
Eat well and drink only on special occasions 
Train for 45 minutes a day and devote one day to active resting. 
Drink 3 liters of water per day 
Read at least 10 pages of any book per day
The Benefits
The 75 Soft challenge gets you up and moving each and every day. And you don't need us to remind you that exercise strengthens your muscles and improves stability, balance, and coordination.
Celebrations can happen at any time and sometimes we like to celebrate with a delicious handcrafted cocktail. Luckily during the 75 Soft Challenge, you can still indulge a little bit when the time is right versus the 75 Hard Challenge which doesn't allow any alcohol.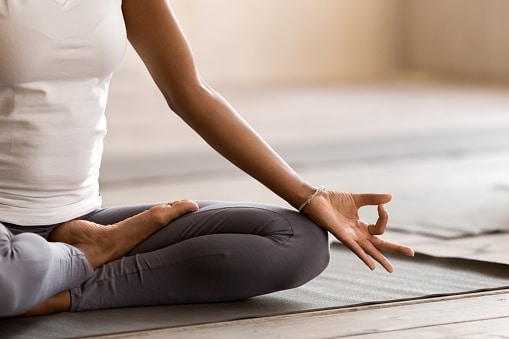 The 75 Soft Challenge aims to simply eat well versus the 75 Hard which involves a diet. Being devoted to eating well is much more expansive and not as restrictive, making you more likely to stick with this new lifestyle change. 
When it comes to achieving goals staying consistent is much more important than achieving perfection. Mostly because perfection is a ridiculously difficult standard to hold yourself to because we're all humans doing our very best. But life goes on and if you have a rough day on 75 Soft, you'll simply try harder to do better the next day. If you screw up on the 75 Hard Challenge, you'll have to start over whether you're on day three, day thirty, or day seventy-four. (Ouch!)
The 75 Hard Challenge makes it difficult to have any time to yourself because not only do you have to work out twice a day, but one workout has to be outdoors no matter the weather. Then throw in drinking water, following a diet, reading nonfiction, and everything else on top of an hour and a half of working out? Forget about it.