Gustave Flaubert said it best back in 1856. "Never touch your idols: the gilding will stick to your fingers." We put a lot of pressure on celebrities to fit into special, perfect molds we create for them. We expect famous figures to be untouchable, immaculate, and always "on." But as much as we may idolize celebrities, they are simply humans like us. Frankly, some of them are complete jerks! Reddit users recently shared some of their most memorable celebrity encounters on an r/AskReddit thread. Many of these encounters changed people's perception of a certain celebrity or simply reaffirmed their love for them. As you read through these stories, remember that encounters with celebs are a mixed bag. Some of them are lovely humans, and others are unbelievably rude.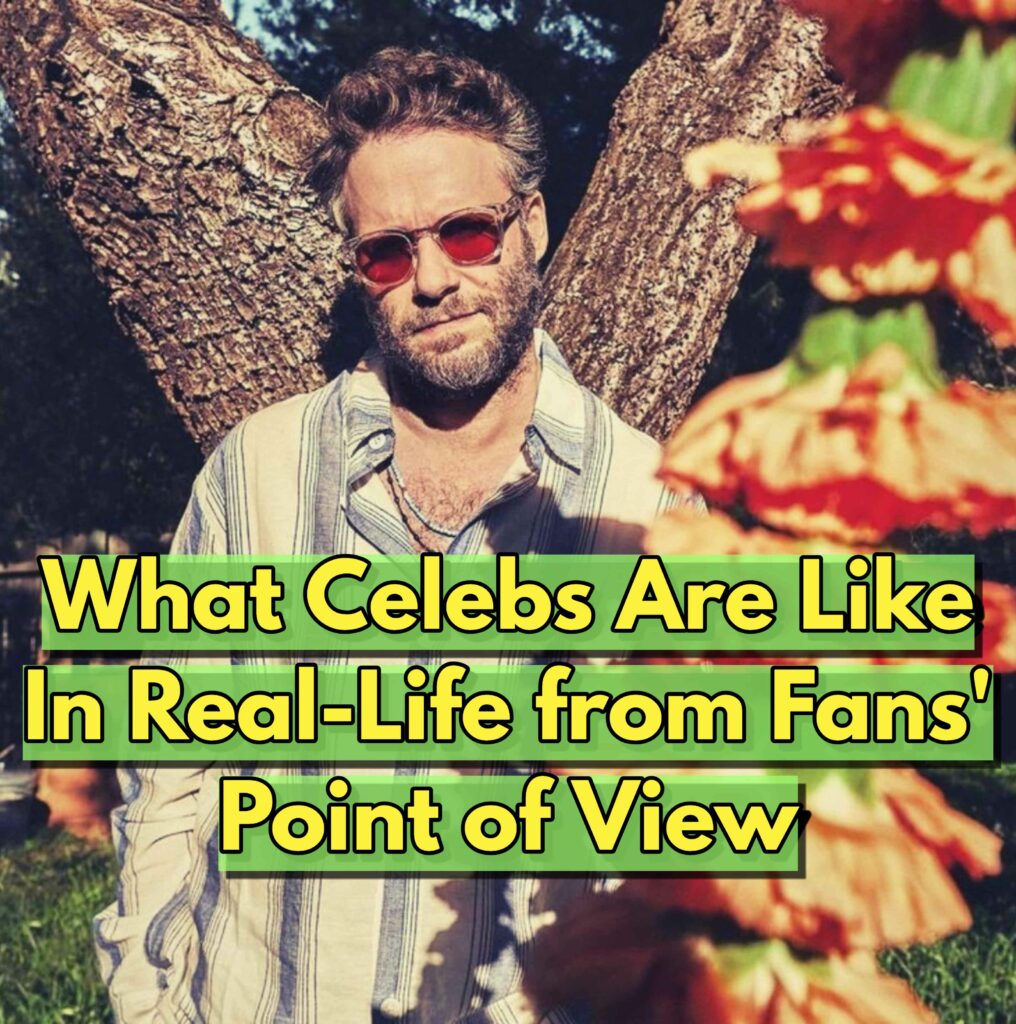 Betty White
A minute of silence for the legend, the icon, the eternal Betty White. Not longer after Betty passed away, many stories about her persona on set flooded social media – and surprisingly, not all of them were positive ones. However, many folks think the ones that painted her in a bad light were nothing but fake news.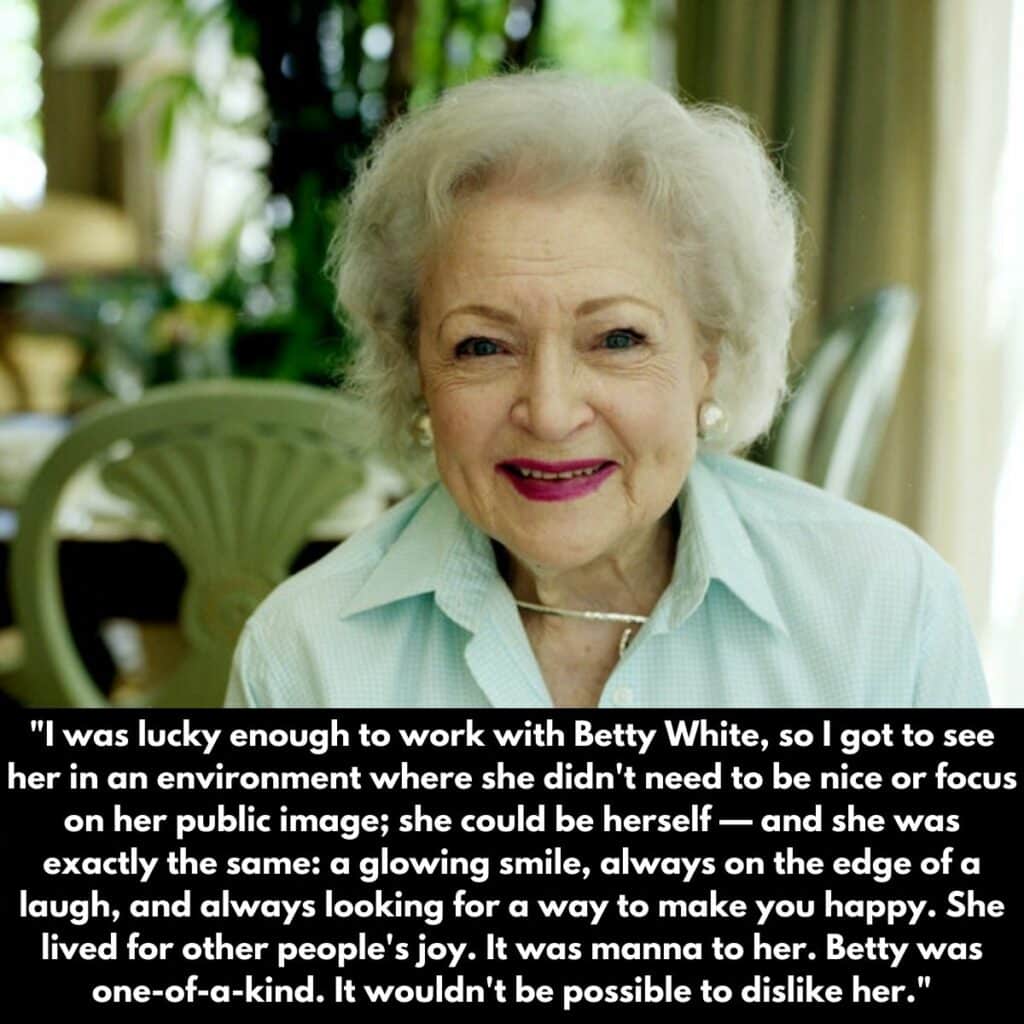 Whatever the case might have been, at least this user had a positive experience with White. Personally, I can't even imagine Betty White being rude to anyone, can you? And even if she was, I think I would probably give her a pass since she was nearly 90 years old – and who has the time to be polite at that age?