Your Vacuum Cleaner Is Your Best Friend
This chore can inspire big feelings in people. For example, some people really hate vacuuming, while others feel good about getting it done. If you have a large and super heavy vacuum cleaner, you're probably in the former group. However, a lightweight vacuum that's easy to maneuver can make this housework feel like a breeze.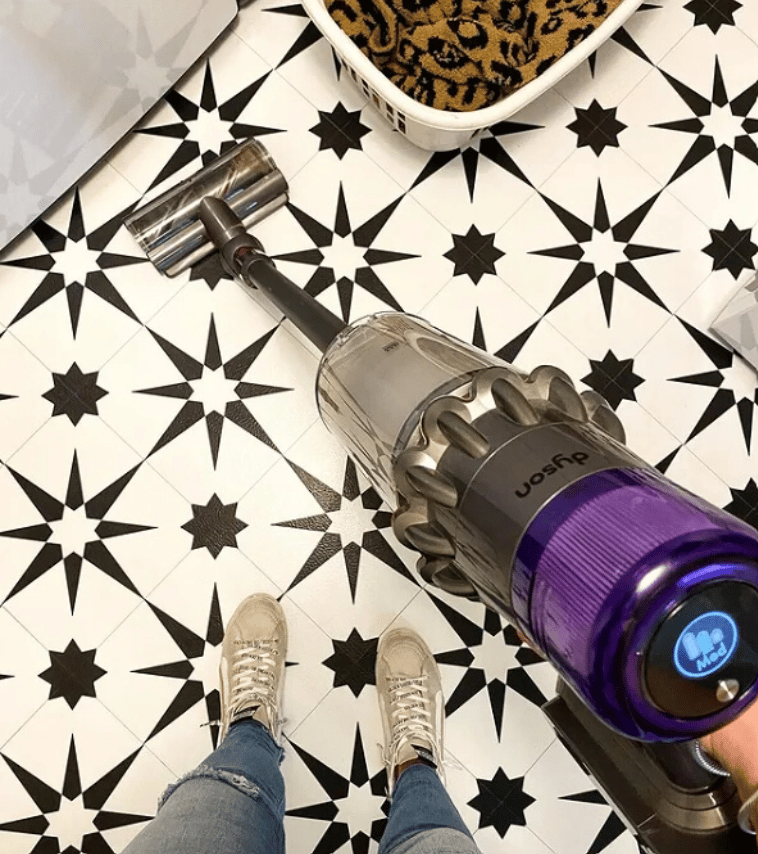 So, if you don't love your vacuum cleaner, we suggest you get one that's easy to pull out frequently. Most cleaning experts agree that you should be vacuuming the rooms you use most often at least once a week, twice if it's allergy season. After that, you can leave the rooms that only get used for company until you're expecting guests. So, when it comes to vacuuming, are you team yay or nay?