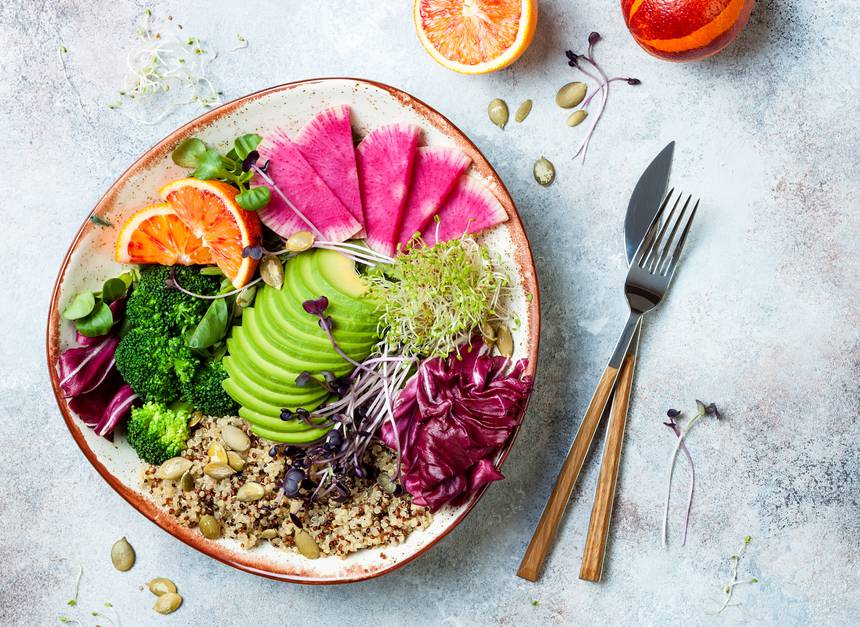 Food is fuel. I can't say it enough. Next time you go to put something in your mouth, ask yourself how this is fueling your body. This question has the potential to be a game-changer. If you are really interested in shifting your thinking, take a look at the book Eating on the Wild Side: The Missing Link to Optimum Health by Jo Robinson. Now, this is not to say you need to follow every piece of advice/food selection method/food preparation method presented in the book, which is compelling and very well researched, but it is to say that choosing a different perspective on the topic of food can be…meaningful.
For example, this book goes into depth on the varieties of fruits and vegetables (frequently heirloom varieties) that pack the most nutritional punch. It examines the most nutritious hues of fruits and vegetables and even offers ways to prepare your food to elicit the most vitamins and minerals. For example, there is a recipe for a beet salad, that even uses the beet greens, as they are apparently chock full of nutrients. To put it diplomatically, beets often taste…earthy, but this book was able to put a delicious spin on a highly beneficial yet often overlooked root vegetable. If you are open to new flavors and new information surrounding everyday produce, you may thoroughly enjoy this read.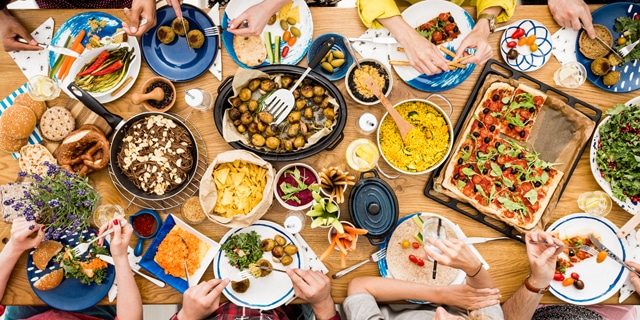 Now, it's been a while since I devoured this book (no pun intended), but some of the key takeaways are that the reddest apples are going to be the best…look for a complete red apple as it had had the most exposure to the sun (yellow sections generally indicate an absence of sun in the ripening process). Purple fruits and vegetables, (including purple potatoes and purple carrots!) are some of the most nourishing. The preparation of your fruits and vegetable matter. Different methods of preparation can either enhance the benefits you reap or reduce their natural potency.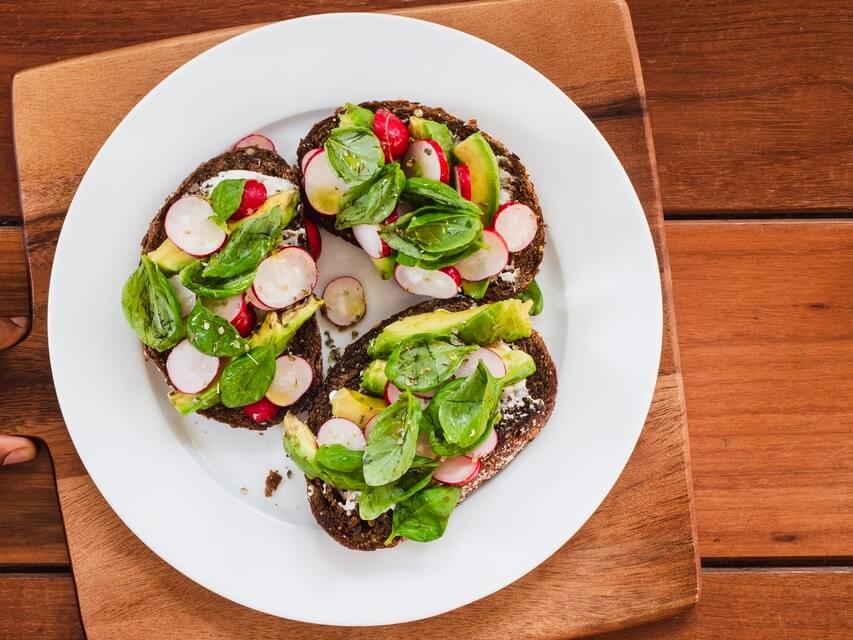 All of this is simply to make the point that choosing a view that the different foods you put into your mouth and therefore use to fuel your body have different values. If you shift your thinking to which foods can give you the most "mileage" it may have an impact on your consumption tendencies and depending on your relationship with food, you might find this highly informational and actionable. Either way, next time you go to grab a snack, do yourself a favor and ask yourself "how is this fueling my body?"