Over the past few years, I've heard of several people embarking on the "Whole 30" journey as a means to try and adjust their eating habits and revisit their overall relationship with food. First of all, what even is the Whole 30? The Whole 30 is a 30-day reset of sorts that challenges your existing eating habits. The program strives to remove processed food from your diet in order to detox and determine if there are certain foods that aren't making you feel so great. In theory, you will (eventually) gain more energy and reap additional health benefits from more conscientious ingestion.
So, is it worth it? In general, it is a great way to be mindful of both the frequency and quality of your consumption. Following the program will require a detailed view of ingredients and lots of homemade meals. It will make you acutely aware of any mindless snacking you have become accustomed to. You may also find a new appreciation for reading/understanding ingredient lists as well as home-cooked meals. Additionally, if you do follow the program closely, after an initial period of feeling restricted (and probably crabby as a result) you will notice a welcome increase in your energy levels. In the meantime, you will pass on alcohol, bread, cheese, butter, your typical mayonnaise, and so on…While the program is not all rainbows and unicorns, you will get out of it what you put into it.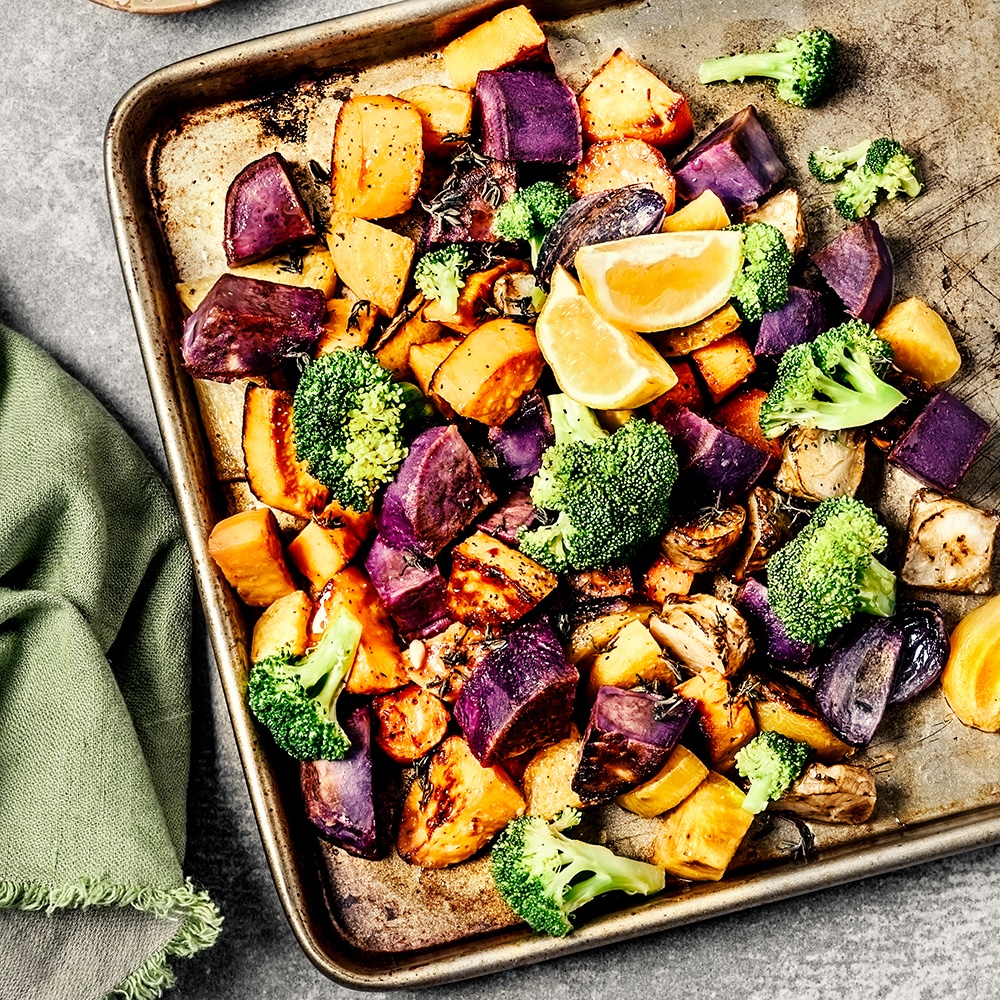 If you do decide to give the Whole 30 a go, the best advice is to plan ahead. You will likely be adding new items to your pantry such as coconut flour, flax meal, avocado oil, etc. to name a few. In order to be successful, you'll want to do some meal planning and some grocery shopping prior to starting the program so you can be sure you won't end up starving with no "compliant" options available. Most (but not all!) fruits and vegetables are acceptable, so stock up on those for snacks so you have something to grab when you are hungry and want to stay on track.
You may start the program and throw your hands up after a couple of weeks as it can feel restrictive. If that does happen, the plan would recommend you start back at the beginning, but the voice of reason would say, hopefully, you learned something you can continue to apply to the eating habits that will allow you to further your health and fitness goals. Everything we do in life is an opportunity to learn and grow.