We have the world at our fingertips, but there are still a lot of things we don't know. And let's face it, while we enjoy keeping up with all of our friends on social media, seeing what they're up to and inevitably what they had for brunch, there are some bits of information out there that could save our lives and we think those are a better use of our brain space. Let's take a look at what some would consider basic knowledge facts but are news to us.
Always sleep with your door closed. In the event of a fire, having a door closed will protect you from toxic fumes and flames.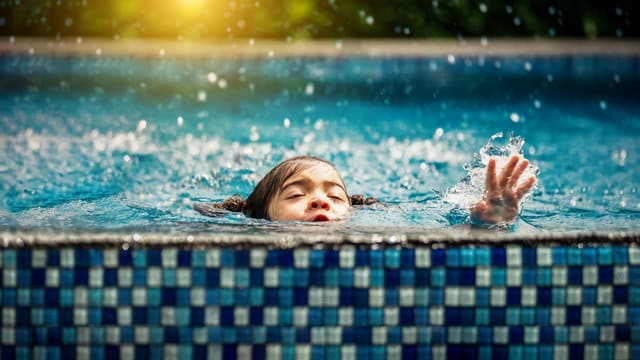 Never dive into the water to save a person that is drowning. A panicked person can and will take you down with them which could lead to both of your demises. Instead, throw them something that can be used as a flotation device and safely pull them toward you.
Keeping your knives sharp is actually safer than having dull ones lying around. When your knives are sharp you know it takes less pressure to cut through food, so the less pressure you apply. When you try to cut things with a dull knife you know you need to apply a lot of pressure which can be bad news for your fingers. So, in short, keep your knives sharp.
You should always keep aspirin around just in case you or someone close to you believes they're having a heart attack because it can save your life. Aspirin inhibits platelets from forming a clot that can block an artery and cause a full-on heart attack. For even faster relief, chew the Aspirin rather than swallowing it.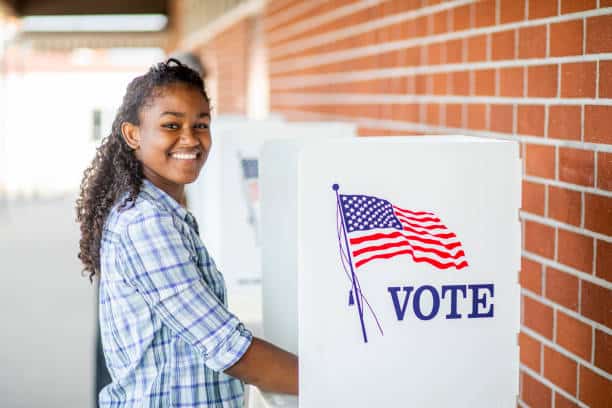 If you find yourself in a real pickle and perhaps you're snowed in and have no water, keep in mind that snow is a terrible way to stay hydrated. It takes a lot of work from your body to turn a solid into a liquid, not only that, but consuming snow lowers your internal temperature making you prone to hypothermia. 
If you order from Amazon pretty frequently, consider using Amazon Smile. Amazon Smile donates 0.5% of your purchase to the charity of your choosing.
Voting is important and it's also important to know the rules, or rather laws, around voting. For instance, as long as you're in line to vote when the polls close, you can still vote.
Does Google's street view freak you out a little? No worries, you can blur it. All you have to do is go to your house, and click "report a problem".