Back in the day, we would have to buy the newest issue of Seventeen to see what beauty products and makeup looks were trending, but those days are long gone and now all we have to do is open TikTok. We have been and are still currently obsessed with what is known as the clean girl aesthetic. If you're intrigued, follow along.
What Is Clean Girl Aesthetic Exactly?
It's an effortless, minimalist look about quality over quantity when it comes to the products used. Think glowing, radiant skin, full lashes, perfectly groomed eyebrows, and gold hoops. 
So How Can I Achieve This Look?
First things first, eat healthy foods and move your body. It doesn't work if you're only clean on the outside, but not taking care of yourself on the inside. Eat healthy fats, and lots of protein, keep your diet as fresh as possible, and hydrate, hydrate, hydrate.
Clean girlies never skip their skincare routine. Now, this routine doesn't have to be costly, nor does it have to be a 20-step process, but you are going to want to gently cleanse, moisturize, and always wear sunscreen at the very least.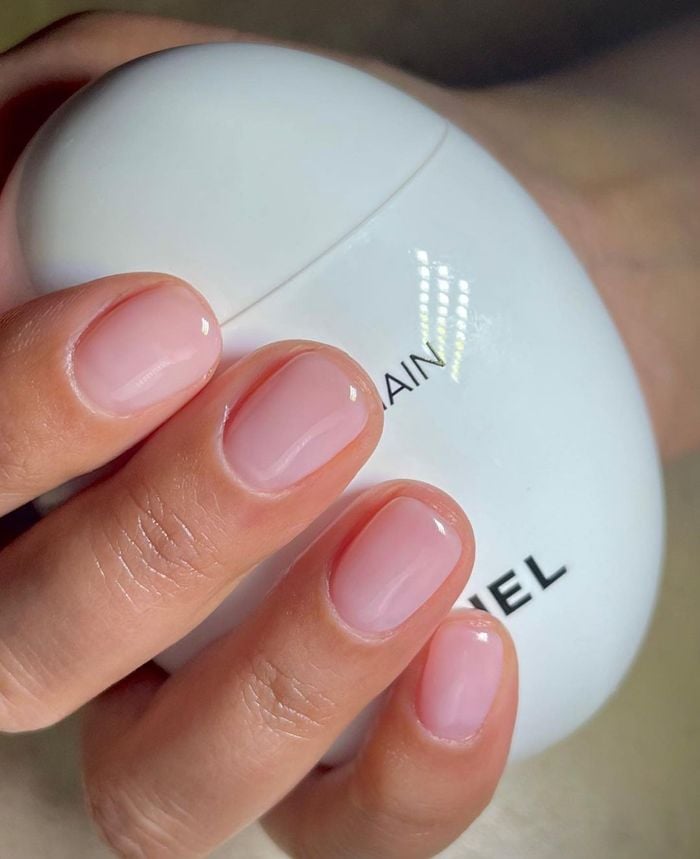 Keep the hairstyles simple. We're talking low ponytails, a chic low bun, or even a claw clip moment, but whatever you choose, it should look effortless.
Always give your brows a little extra attention. Because your brows frame your face and we're going for a minimal look here, your brows are essential. Comb your brows upward with a clear or tinted gel brow, keeping in mind to comb the tails diagonally for a little lift. 
We aren't saying you need an outstanding nail appointment every two weeks, but clean girlies always have clean girlie nails. You can give yourself manicures at home, even opting for press-on nails if you're going for a particular look, but keep your mani's simple and neutral.
When it comes to your face, conceal where you need to, then set your concealer with powder. Next, you'll go in with your favorite blush and bronzer to give your skin that sun-kissed glow, then you'll curl and coat your lashes, and the last step is applying a highlighter to the tops of your cheeks and bridge of your nose, but this is totally optional. Throughout the whole process, just think, "no-makeup makeup".
And perhaps our favorite step in the clean girl aesthetic routine, applying the gloss. Plump, moisturized lips are the look you're going to so finish off your face with your favorite tinted or clear gloss.